Looking for Deck Builders Around Cleveland?
You'll find plenty in Cleveland and Akron, but only local TrexPros® have the experience and technique to construct the deck that stacks up to your vision and the city's vibrant outdoor spaces.
Meet your local TrexPros


Find Your
True Color
With many vibrant hues to choose from, it's easy to find one that balances pattern with performance. And even easier with the help of our Color Selector.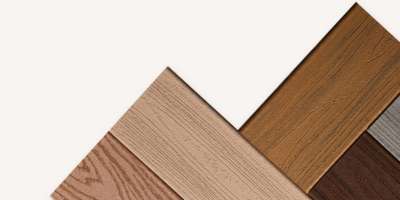 Trex vs Wood
You know wood when you see it. For better or—too often—for worse. Rotting, splintering, and fading can make wood decks feel like more hassle than they're worth. That's why Trex decking is fashioned with a rich, timbered aesthetic that spares you the upkeep of the real thing.