Libby Smoot, April 24, 2015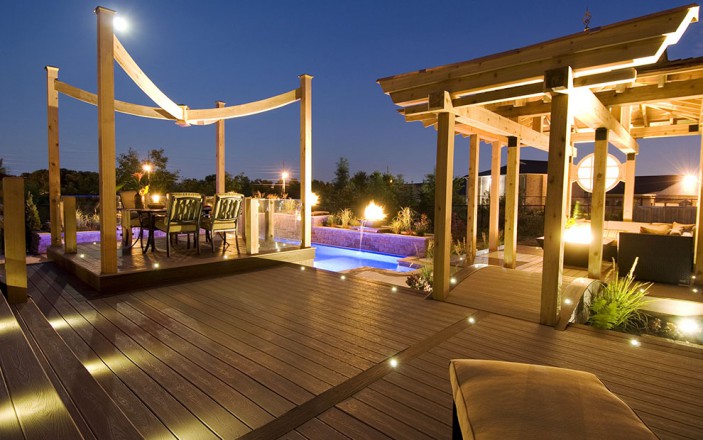 Where in the world can you find this stunning Trex Transcend Spiced Rum and Rope Swing deck? Here's a hint. Residents here have been able to buy our decking at their local retailers for more than 10 years.
Check back Monday and we'll reveal this location, plus tell you about an extra special opportunity to talk with the designer of this deck.
And if you think you know where this is, leave us a comment!
(Catch all the action from Trex –
subscribe
to our blog.)