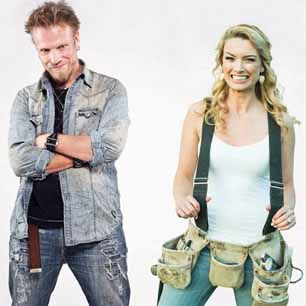 April 28, 2016
THE WASHINGTON POST
The Washington Post included an excerpt of the Homefront chat with Paul Lafrance and Kate Campbell and mentioned them as Trex's "Decking Experts."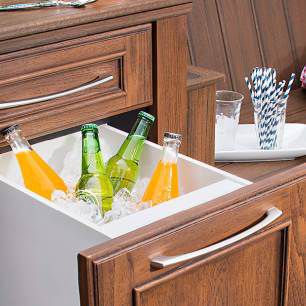 April 16, 2016
DIY NETWORK'S "I WANT THAT"
"I Want That" on the DIY Network featured Trex® Outdoor Storage™ in an episode that included the top products on display at IBS 2016.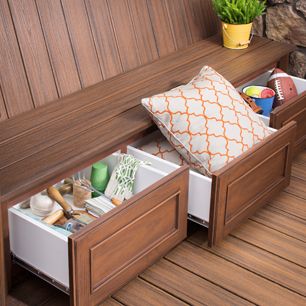 April 8, 2016
EXTREME HOW-TO
Trex® Outdoor Storage™ was included in the May issue of Extreme How-To in a product roundup of top patio accessories.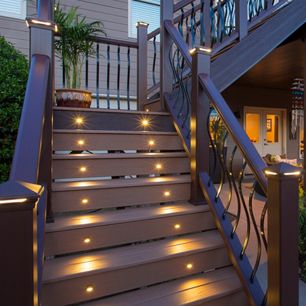 April 8, 2016
FINE HOMEBUILDING
Trex® Deck Lighting™ – including stair riser lights, post cap lights and deck rail lights – was featured in Fine Homebuilding's "A Well Lit Deck" feature as part of the Decks and Outdoor Projects issue.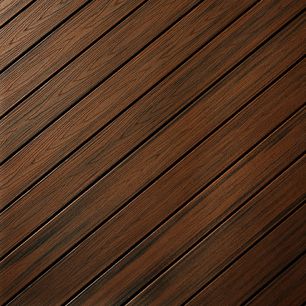 February 19, 2016
CHICAGO TRIBUNE
Trex decking was mentioned in an article about smart home upgrades that appeared on the Chicago Tribune website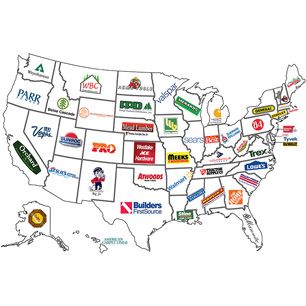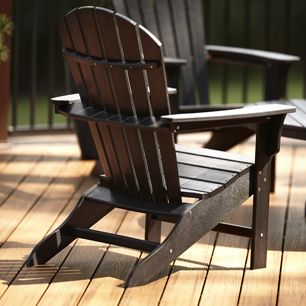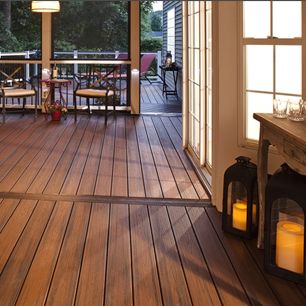 February 14, 2016
INDIANAPOLIS STAR
The Indianapolis Star highlighted findings from the 2016 Trex Trend Report in an article about outdoor rooms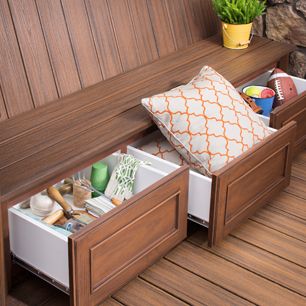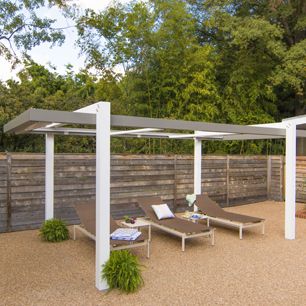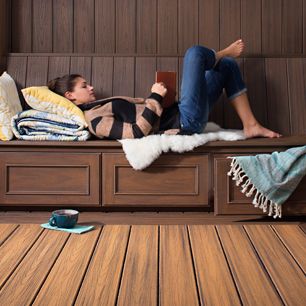 January 27, 2016
BETTER HOMES AND GARDENS STORAGE
Better Homes and Gardens Storage highlighted Trex Outdoor Storage™, calling it an "outdoor storage solution that helps to simplify entertaining on the deck."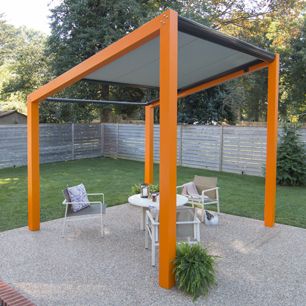 January 27, 2016
REMODELING
Trex Pergola™ appeared in Remodeling magazine in an article about products that can help homeowners create the ultimate outdoor living space.