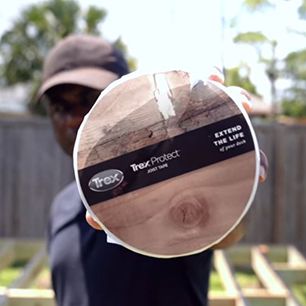 October 20, 2019
DIY Creators
YouTuber Glenn Scott of
DIY Creators
explained the benefits of
Trex Protect
and demonstrated how easy it is to apply to the joists in a DIY deck build video.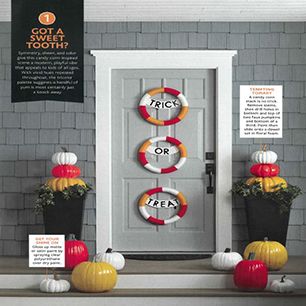 October 1, 2019
Better Homes & Gardens Halloween
Trex Transcend decking in Rope Swing provided the perfect foundation for four-full page photos showcasing how to festively style a front porch in different ways for the season.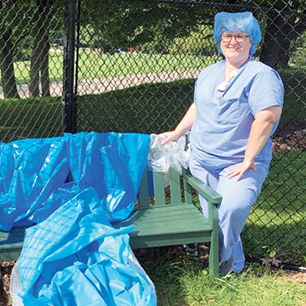 September 30, 2019
Outpatient Surgery Magazine
Outpatient Surgery Magazine
featured NexTrex in a case study about a hospital's recycling initiative, spotlighting that the hospital collects approximately 500 pounds of plastic wrap per week.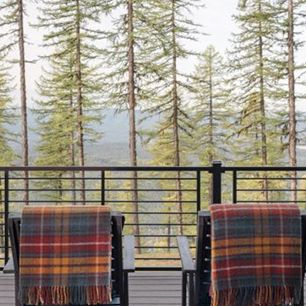 September 16, 2019
LBM Journal
LBM Journal
 reported on Trex's expanded partnership with Capital Lumber, increasing our distribution footprint in the west.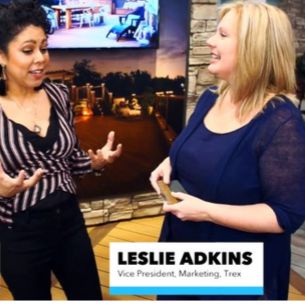 September 1, 2019
A&E Network's "Homemade"
A&E Network's "
Homemade
" aired footage from IBS 2019, which highlighted the eco-friendly and performance benefits of Trex decking.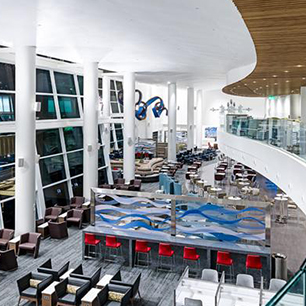 August 27, 2019
Glass on Web
GlassonWeb.com
highlighted Trex Commercial Products' Delta Sky Club case study, explaining that the customized Trex Commercial Products' Track Rail glass railing with stainless steel handrails helped to create unobstructed views that enhanced the light, airy feeling of the space.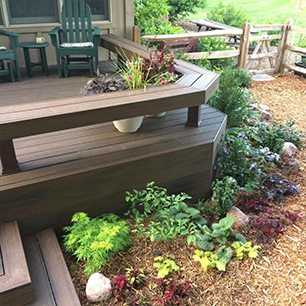 August 20, 2019
Family Handyman
Trex Transcend in Spiced Rum was showcased in a round-up on
FamilyHandyman.com
of unique features that will make a deck inviting and useful.
July 30, 2019
Family Handyman
Luke Miller published an article on
Family Handyman
about why he chose composite decking, spotlighting the benefits of Trex vs. wood and positioning Trex as the industry leader.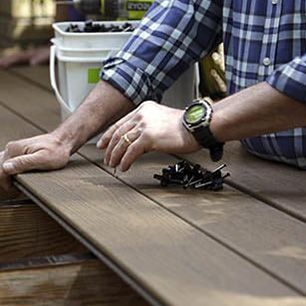 June 18, 2019
Today's Homeowner with Danny Lipford
Danny Lipford of
Today's Homeowner
included Trex decking and Trex
®
RainEscape
®
in an article about deck maintenance, noting that Trex requires little maintenance compared with wooden decks.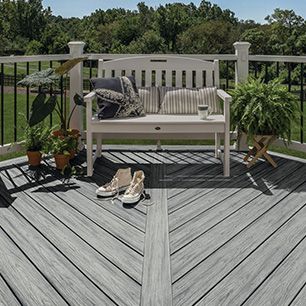 June 14, 2019
Chicago Tribune
The
Chicago Tribune
featured Trex Enhance
®
decking and highlighted its DIY-friendly and cost-effective benefits.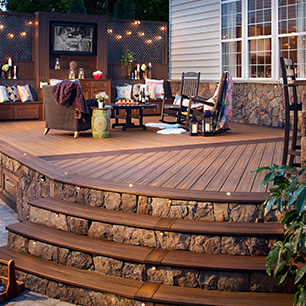 May 24, 2019
Parade
Trex Deck Lighting was recently spotlighted in
Parade magazine
as an energy-efficient, DIY option that can be installed into a new or existing deck.