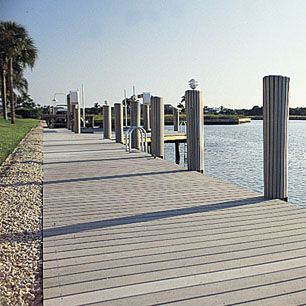 April 25, 2014
MARINA DOCK AGE
Marina Dock Age, a magazine written for marina and boat yard owners, featured the newest color to our Trex Transcend® decking line, Island Mist, a silvery shade of light grey that features realistic streaking to mimic the natural look and feel of aged tropical hardwood.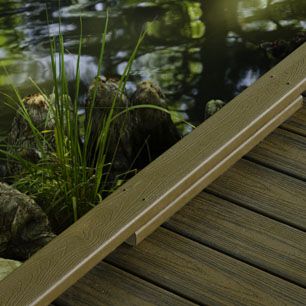 April 23, 2014
CENTRE DAILY TIMES
Centre Daily Times highlighted the Trex recycling program in an Earth Day story about local elementary schools recycling more than 150,000 plastic bags in return for a park bench made by Trex.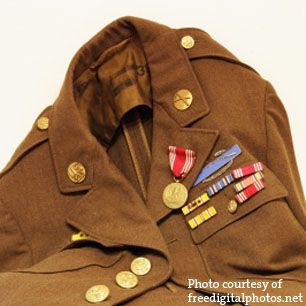 April 21, 2014
WSET-TV ABC
The local ABC channel in Lynchburg, Va., featured the donation of Trex Transcend® decking to help build benches in the main plaza of the National D-Day Memorial, which will commemorate the 70th anniversary of the historical event in June.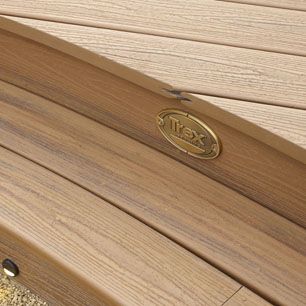 April 16, 2014
SANTA BARBARA INDEPENDENT
Santa Barbara Independent featured the Trex recycling program by spotlighting our partnership with local dry cleaner, Ablitt's Fine Cleaners, to encourage customers to return plastic garment bags, which are used to produce high-performance, eco-friendly composite Trex decks.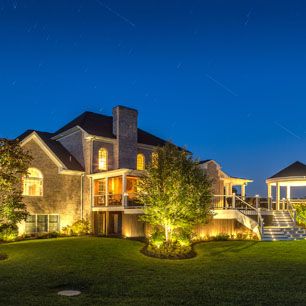 April 8, 2014
LEHIGH VALLEY STYLE
Lehigh Valley Style, a regional lifestyle magazine in Pennsylvania, featured Trex® LandscapeLighting™ as an energy-efficient outdoor living accessory that can provide safety and add ambiance.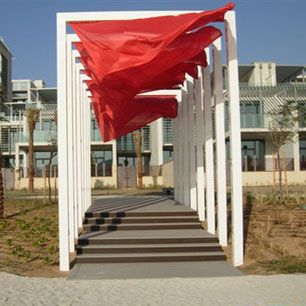 April 3, 2014
PLASTICS NEWS
Plastics News featured the recent global expansion of Trex, highlighting our partnerships with distributors worldwide that emphasize eco-friendly, high-performance products.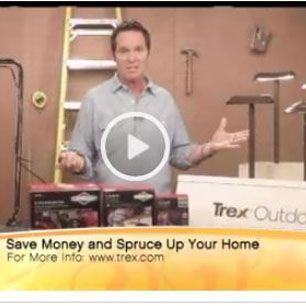 April 3, 2014
CW SAN DIEGO
CW San Diego Channel 6 aired a segment with home improvement expert Jay Baker, featuring Trex ® LandscapeLighting™ and Trex®DeckLighting ™ as easy-to-install, energy-efficient fixtures that work together to take any outdoor living space from invisible to inviting.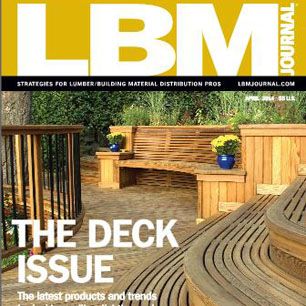 April 1, 2014
LBM JOURNAL
Trex dishes on the top trends in outdoor living in the April issue of LBM Journal.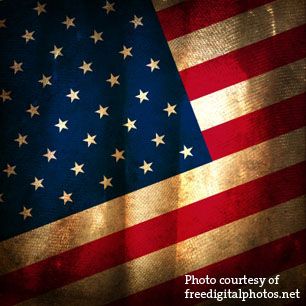 April 1, 2014
THE NEWS & ADVANCE
The News & Advance highlighted the donation of Trex Transcend decking in Tiki Torch to help build benches at the National D-Day Memorial in Bedford, Va., in preparation for an event that honors the Bedford Boys, a company of men from Bedford County who served at D-Day.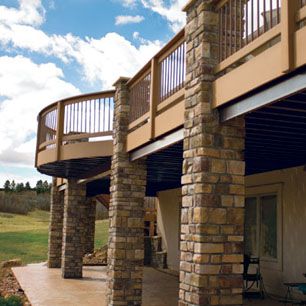 March 26, 2014
SOUTH LAKE PRESS
South Lake Press highlighted Trex composite decking as durable, as well as fade- and stain-resistant. The article also spotlighted Trex Elevations® as a steel structural system that outperforms treated lumber systems.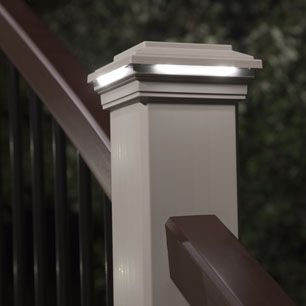 February 5, 2014
CHARLES & HUDSON
Charles & Hudson, a digital magazine for DIYers, featured Trex® DeckLighting™ as a top product at the 2014 International Builders' Show.