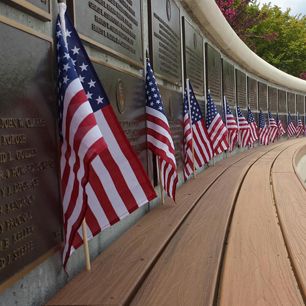 May 28, 2014
RETROFIT MAGAZINE
Retrofit Magazine featured our donation of 1,700 feet of Trex® Transcend® Decking that was installed as benches surrounding the plaza of the National D-Day Memorial, highlighting the donation as just one example of our commitment to U.S. military personnel.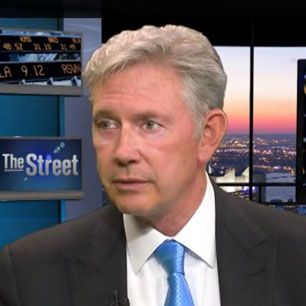 May 16, 2014
THESTREET
Trex CEO Ronald Kaplan interviewed by Gregg Greenberg of TheStreet about the impact of the harsh winter as well as Trex's outlook for the future here and abroad.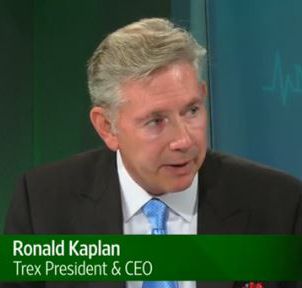 May 14, 2014
WALL STREET JOURNAL "MONEYBEAT"
CEO Ronald Kaplan talks to Wall Street Journal "MoneyBeat" reporter Paul Vigna and addresses the winter season as well as what's ahead for the decking industry this season.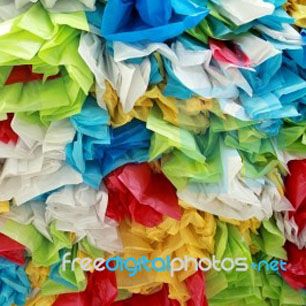 May 12, 2014
CHICAGO TRIBUNE
Chicago Tribune recognized several schools in the Will County school district that completed earth-friendly tasks throughout the school year – highlighting three schools that recycled 6,745 pounds of plastic bags through the Trex recycling program!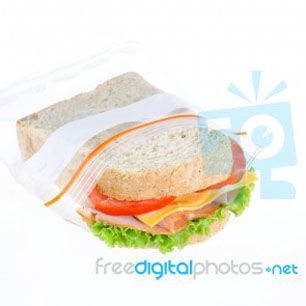 May 6, 2014
EAST VALLEY TRIBUNE
East Valley Tribune featured the Trex "Bench to Bag" recycling program in a story about the success of more than 70 Arizona schools collecting 15 tons of plastics. No longer destined for the landfill, these plastics are used to create new sustainable products – such as the Trex park bench donated to the school that collected the most – 1,761 pounds!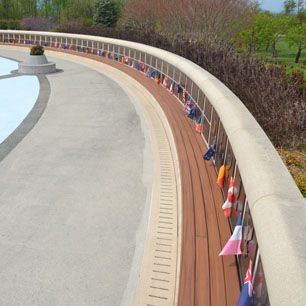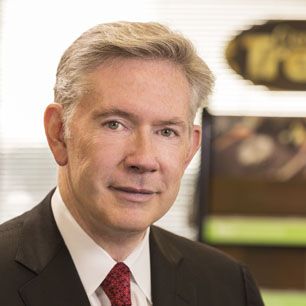 May 3, 2014
THE NEW YORK TIMES
The New York Times interviewed Trex CEO Ronald Kaplan about his leadership experience and the role of judgment in decision-making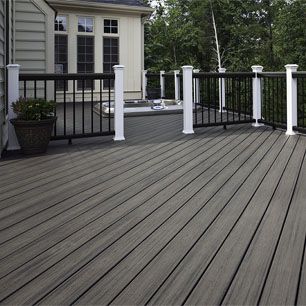 April 26, 2014
ARKANSAS DEMOCRAT-GAZETTE
Arkansas Democrat-Gazette featured Trex Transcend® decking as a low-maintenance, high-performance option available in several colors, spotlighting our newest color, Island Mist. The article also highlights the Trex Hideaway® Hidden Fastening System as an efficient way to create a smooth deck finish.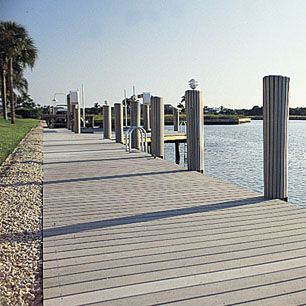 April 25, 2014
MARINA DOCK AGE
Marina Dock Age, a magazine written for marina and boat yard owners, featured the newest color to our Trex Transcend® decking line, Island Mist, a silvery shade of light grey that features realistic streaking to mimic the natural look and feel of aged tropical hardwood.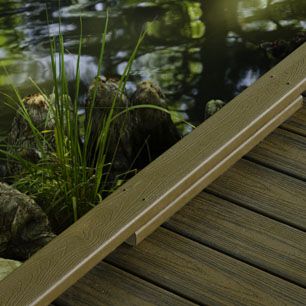 April 23, 2014
CENTRE DAILY TIMES
Centre Daily Times highlighted the Trex recycling program in an Earth Day story about local elementary schools recycling more than 150,000 plastic bags in return for a park bench made by Trex.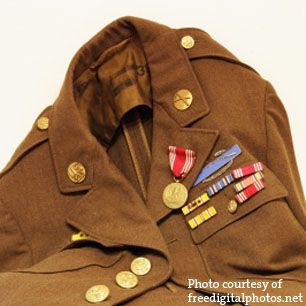 April 21, 2014
WSET-TV ABC
The local ABC channel in Lynchburg, Va., featured the donation of Trex Transcend® decking to help build benches in the main plaza of the National D-Day Memorial, which will commemorate the 70th anniversary of the historical event in June.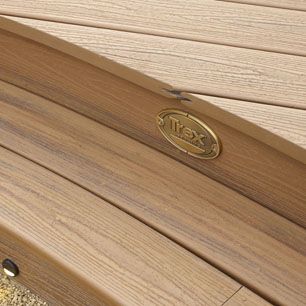 April 16, 2014
SANTA BARBARA INDEPENDENT
Santa Barbara Independent featured the Trex recycling program by spotlighting our partnership with local dry cleaner, Ablitt's Fine Cleaners, to encourage customers to return plastic garment bags, which are used to produce high-performance, eco-friendly composite Trex decks.