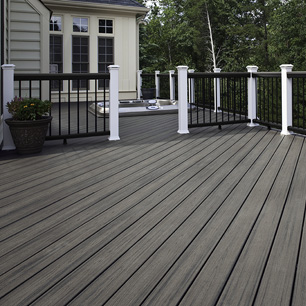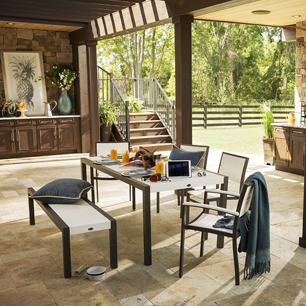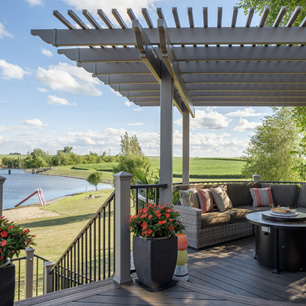 February 1, 2018
Welcome Home Des Moines
Trex Transcend®
and
Trex Elevations®
were mentioned in the February print issue of
Welcome Home Des Moines
in a spread on outdoor entertaining.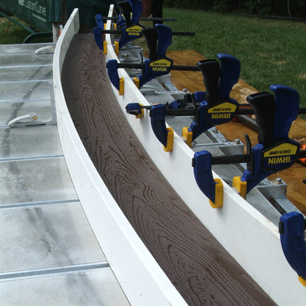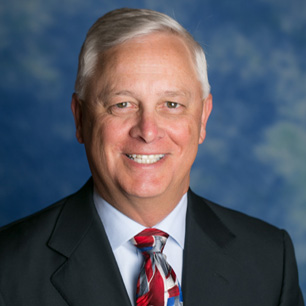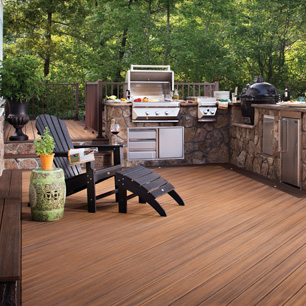 January 11, 2018
Popular Mechanics
The
Trex Deck Starter
was featured in the January print issue of
Popular Mechanics
. In this article, the Deck Starter is described as a user-friendly tool that helps approximate the cost of materials to build a Trex deck.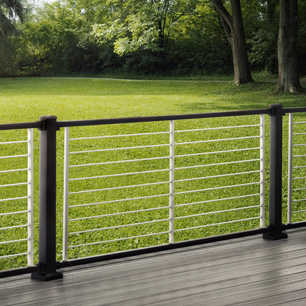 January 10, 2018
Builder
Trex® Signature™ Rod Rail
was featured in the Day One IBS 2018 Recap that appeared on several trade publication websites, including
Builder
.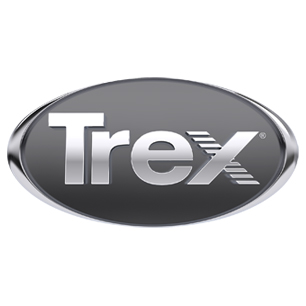 January 1, 2018
Building Products Digest
The
SC Company acquisition
news was featured in the January print issue of
Building Products Digest
.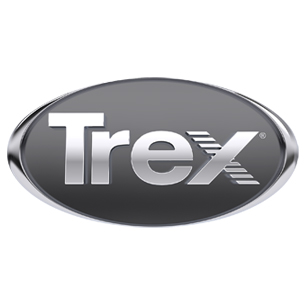 December 11, 2017
LBMJournal.com
The announcement of the SC Railing name change to Trex Commercial Products generated coverage on
LBMJournal.com
.
December 1, 2017
Green Builder
Trex decking was featured in a
Green Builder
article about the challenges involved with recycling plastics. Trex is highly praised for its success in recycling a variety of plastic products to produce its composite decking.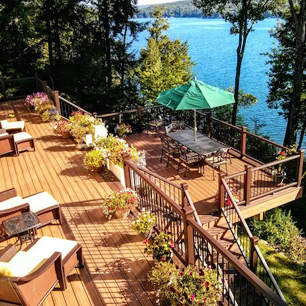 November 28, 2017
Ask the Builder
Trex Transcend® railing was featured on the home improvement blog, Ask the Builder. In this post, building expert Tim Carter details his personal and positive experience with installing Transcend railing and provides installation tips to his readers.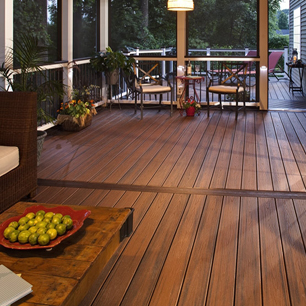 November 23, 2017
The Spruce
Online magazine, The Spruce, wrote about Trex decking in a round-up called "Decking Brands You Need to Know." The article touts Trex as an alternative to wood decking and gives facts about its environmental benefits.