February 14, 2017
LBM Journal
Trex Signature® railing
was featured this month as one of LBM Journal's February product picks.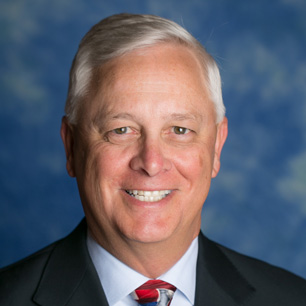 February 4, 2017
Investor's Business Daily
Investor's Business Daily
tells the story about how CEO Jim Cline rebuilt Trex into a global leader.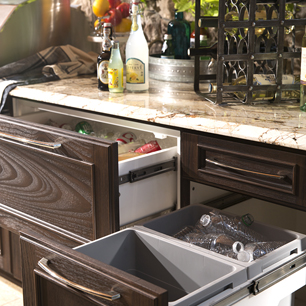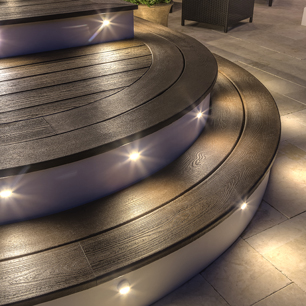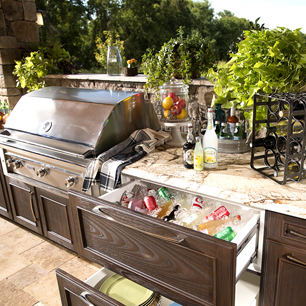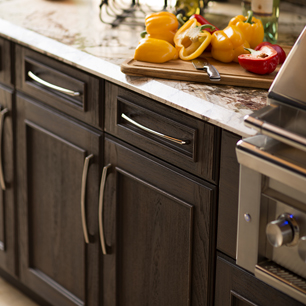 January 17, 2017
ProSales
The January/February issue of
ProSales
featured Trex in two separate placements. The first was a story about the growth of the decking and railing industry, and the second highlighted
Trex® Outdoor Kitchens™
.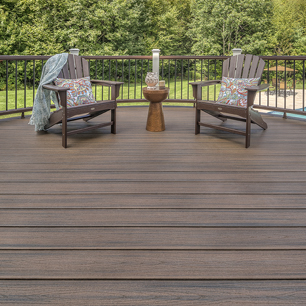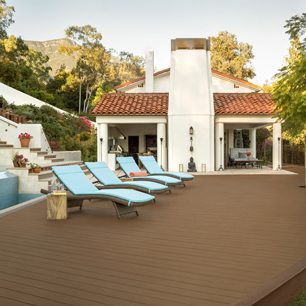 January 1, 2017
Builder & Developer
Builder & Developer
magazine included Trex in an article highlighting the winners of the 2016 Brand Preference Survey.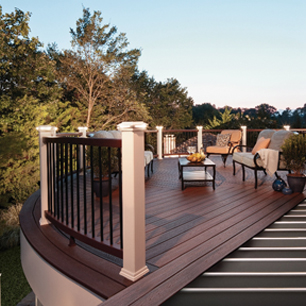 January 1, 2017
Qualified Remodeler
Qualified Remodeler
published a story about building eco-friendly, urban outdoor spaces that mentioned
Trex Transcend®
and
Trex Elevations®
.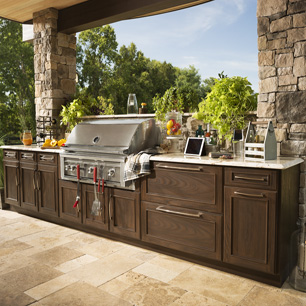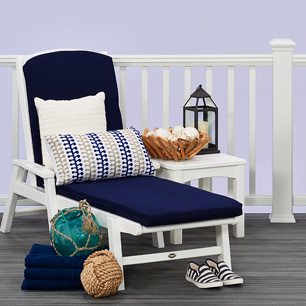 December 27, 2016
ProSales
ProSales
published a story online that focused on the growth of the composite decking industry and touted Trex's planning tools, including the
Decking & Railing Duos
.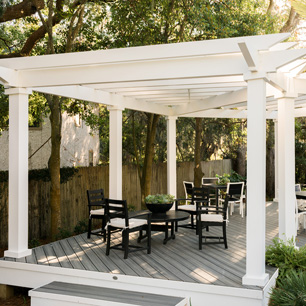 December 16, 2016
Plastics Today
PlasticsToday.com
highlighted Trex's participation in the 2017 HGTV Dream Home with an article that mentioned the Trex products that are featured and the benefits of
Trex composite decking
.