Elevations®
Think about it: if you're going to invest in a long-lasting deck, don't you want its support to last just as long?
Perfection From The Ground Up
At Trex®, beauty is more than deck-deep. In fact, we offer high performance from bottom to top, and that includes deck framing, the piece of the project people rarely consider but builders know makes all the difference. Elevations durable steel posts, beams, joists and tracks–which, ironically, offer more design flexibility than wood–create the strongest, straightest and, yes, greenest structures down below.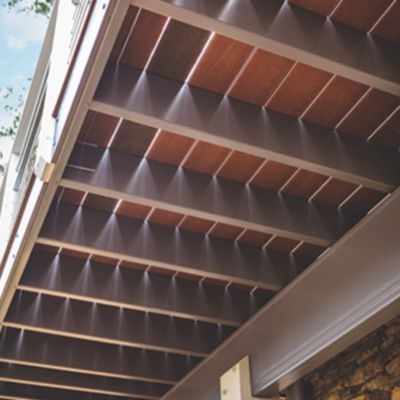 Stronger
Longer spans allow for fewer posts and less obstructed views
Optional galvanized steel posts for the sturdiest elevated decks
Allows for everything from curves to extended cantilevers to angled corners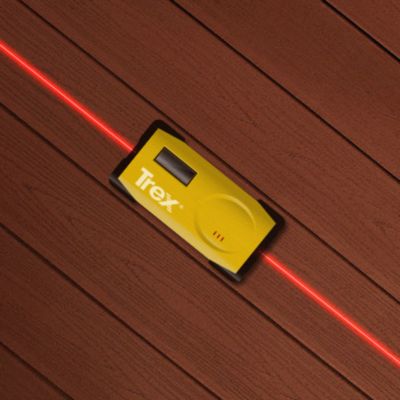 Straighter
Dimensionally stable steel stays where you install it–no warping
Consistent dimensions mean a level run from house to edge
Precision engineering ensures the flat finished surface that wood simply can't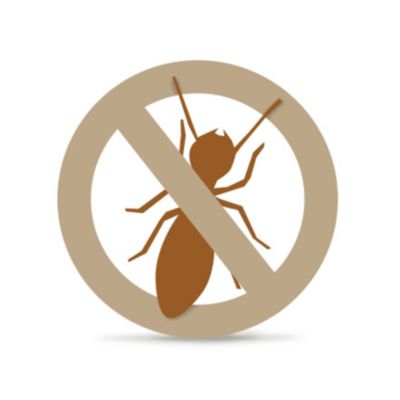 Safer
Non-combustible material has Class 1A fire rating and is compliant with the Wildland-Urban Interface and California State and San Diego County fire code
Rot- and termite-proof steel lasts much longer than wood
Free of pressure-treating chemicals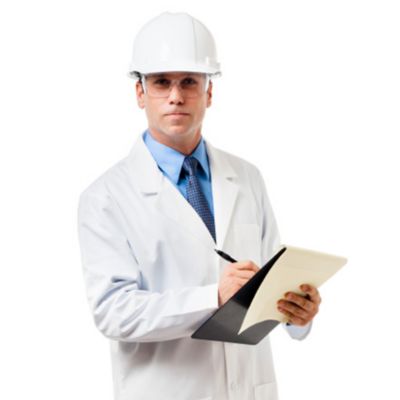 Smarter
Will not warp, rot or split like wood
Contains a minimum of 25% recycled steel and is a 100% renewable resource
Backed by the Trex® 25-Year Limited Residential Warranty
Works beautifully with the Trex® RainEscape® drainage system
Components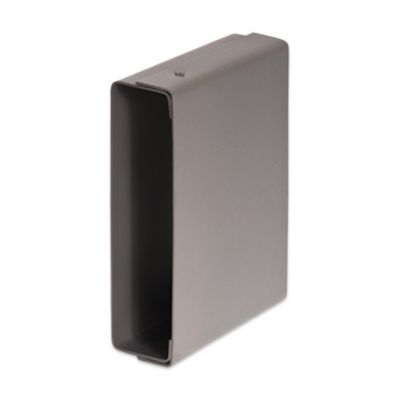 Beam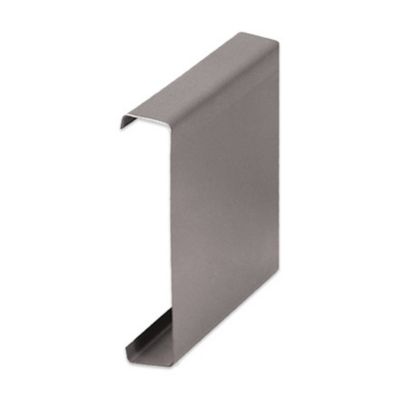 Joist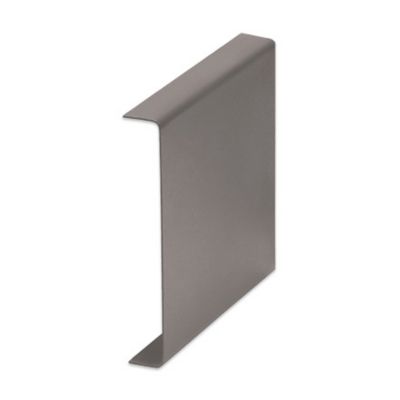 Track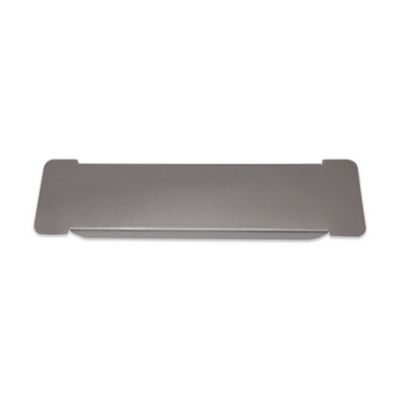 Beam Cap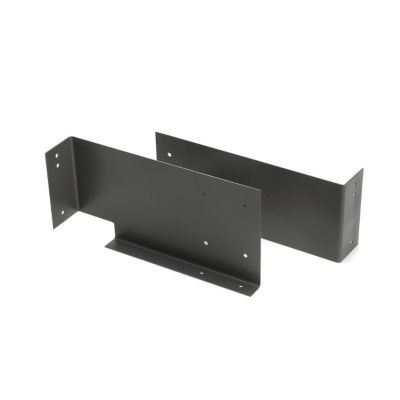 Beam Blocking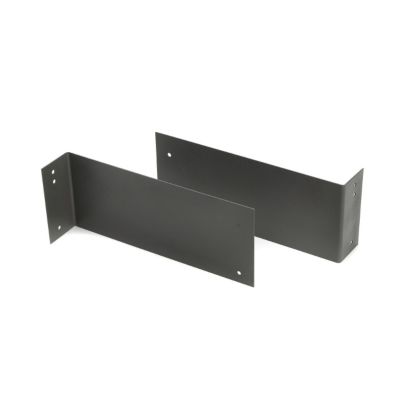 Mid-Span Blocking
Elevations Works Well With