Everything wood can do, TrexTrim™ can do better
TrexTrim offers innovative luxury where you least expect it, from elaborate window and door finishes to graceful pillars and porch ceilings, all with our trademark high-performance, low-maintenance finish that wood just can't touch.
TrexTrim
Impervious to rotting, insects and splitting
Stays whole and installs cleanly
Installs right against brickwork and stucco
Looks great as-is or can be painted for a custom look
Low maintenance
Wood Trim
Splinters, warps, rots and splits
Absorbs moisture
Cannot have direct contact with masonry
Requires two coats of paint for coverage
Requires frequent upkeep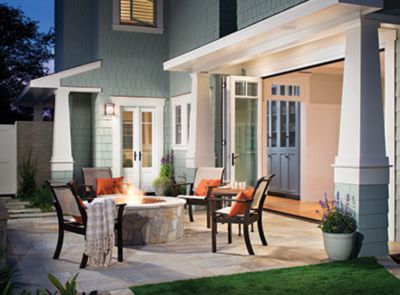 High Performance
Proven reliability of free-foam cellular PVC
Outstanding workability–cuts, routs, fastens and paints easily
Superior resistance to rot, insects and splitting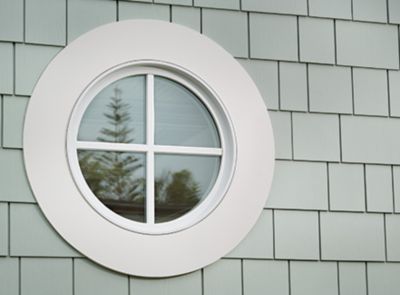 Perennial Beauty
Available in both a smooth or wood-grain finish
Multiple profiles, including boards, sheets, cornerboards and beadboard
Unique release film protects trim from plant to installation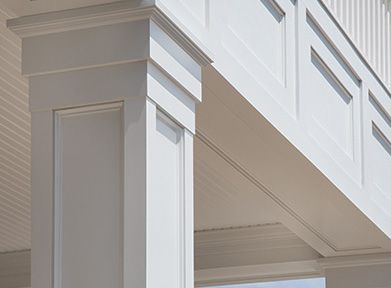 Trex through and through
Easy maintenance
Backed by the Trex 25-Year Limited Residential Warranty
Versatile, easy-to-install solutions for everything from wainscoting to soffits.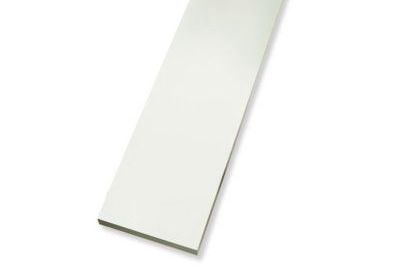 Trimboards
Available in a smooth or woodgrain finish and a variety of sizes and thicknesses.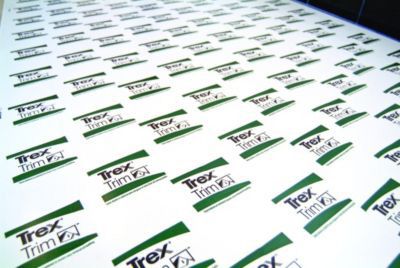 Sheets
Create drop panels, cover larger areas or create custom looks.
Beadboard
Features a sealed center bead to ensure a clean finish and a reversible side for a paneled look.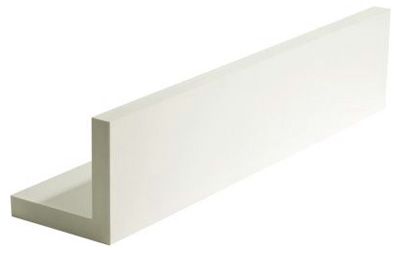 Cornerboard
Makes a finished product look seamless and complete.
The stylish, worry-free way to complete corners, windows, doors and more, these custom-built trimboards make the most difficult jobs easy.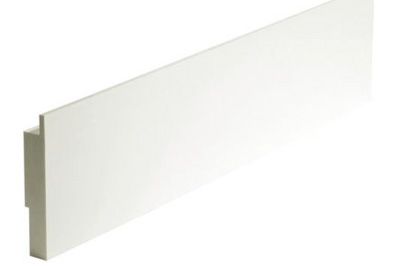 J-Channel with flange
1" x 18'
The milled channel hides the edges of siding material, while offering a slot that fits over the difficult-to-fit window flange.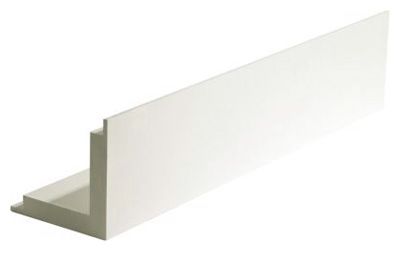 Corner J-channel
1" x 20'
These pre-formed corners provide a pocket for the siding to slide into, eliminating the unsightly joint where the corner and the siding meet.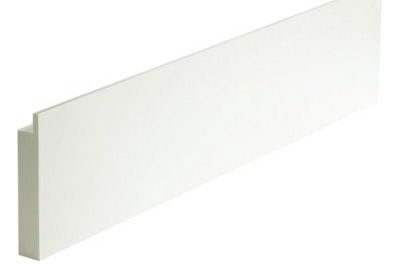 J-Channel
1" x 18'
Milled with a pocket that accepts many different types of siding, making the finished project look cleaner with less effort.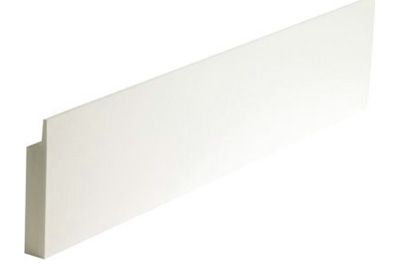 Skirtboard
3/4" x 18', 1" x 18'
Designed for ground contact and contact with masonry, skirtboard is pre-milled to fit and protect siding from impact and moisture.
Our 19 wall-to-ceiling edge profiles finish all the gaps, crevices and intersections of your project.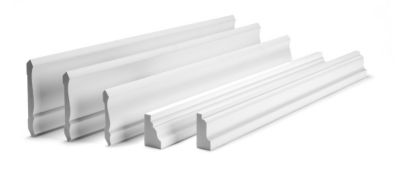 Crown profiles
3" Crown
4" Crown
5" Crown
6" Crown
Rams Crown
Solid Crown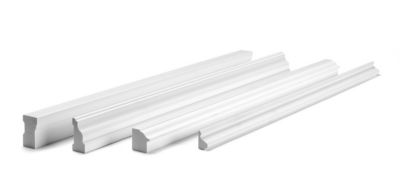 Casing Profiles
Base Cap
Brick Mould
Back Band
Rake Moulding
Adams Casing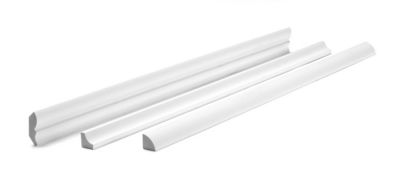 Cove Profiles
Bed Moulding
Scotia Cove
Quarter Round
Inside Corner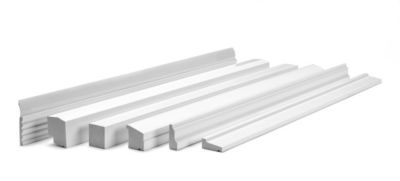 Additional Profiles
Garage Door Stop
Drip Cap
Shingle Mould
Historic Sill
Transom Sill Nose
Featured Collections

Crisp white exterior trim amps curb appeal much the way our Southern-inspired collection does–with welcoming gentility and a hassle-free policy.

Clean, fuss-free trim against an ipe-style deck? It's our eco-friendly answer to a carefree tropical look.

Plenty of white finish around the house–and the windows, doors and soffits–is nearly as refreshing as the water itself. Find lots of inspiration in our perfect poolside combos.