« All ideas
Expert Advice
Let's Talk Trex: Q&A With Deck Master Home Improvement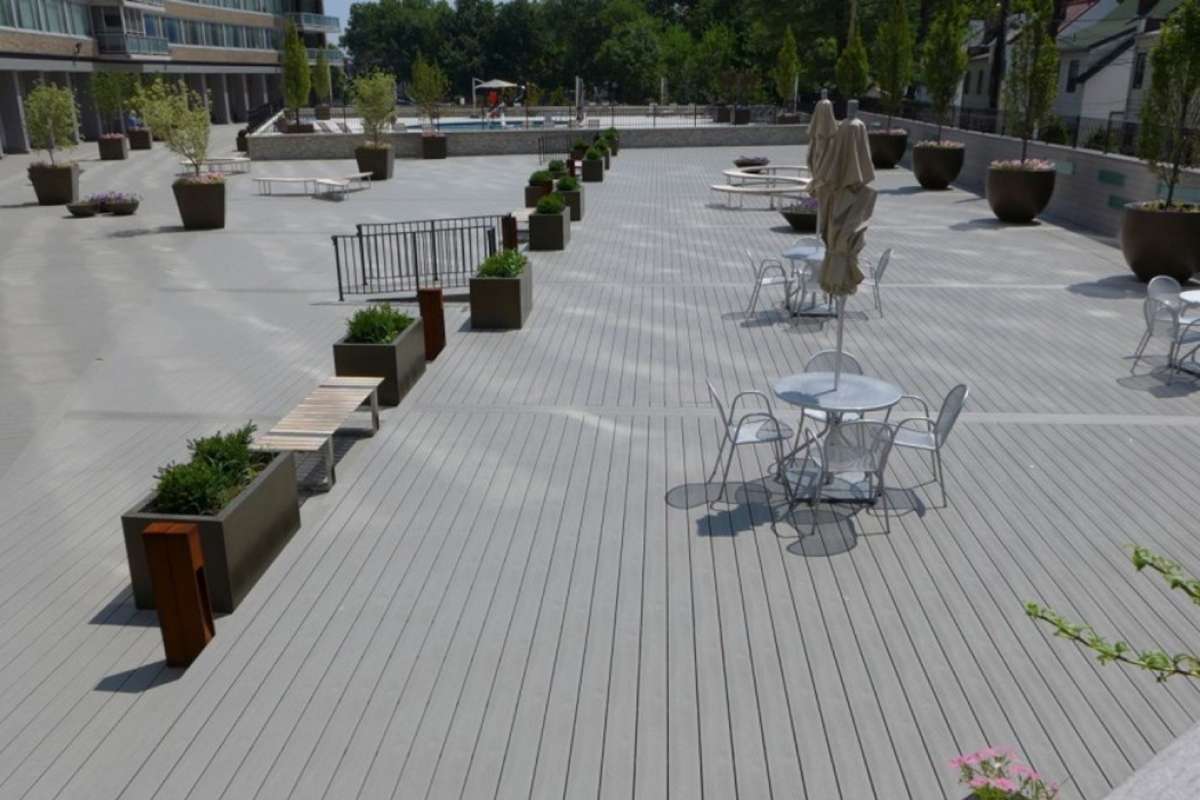 TrexPro Platinum builders are the leading experts in Trex products. Because of their ability and expertise to design and build outdoor spaces ranging from simple to complex, they have achieved the highest level of recognition from Trex. There are more than 250 TrexPro Platinum builders across the U.S. and Canada. We check in with them from time to time to find out what's trending in outdoor living in their neck of the woods.

Meet Lou Guttman, owner of Deck Master Home Improvement.
How many years have you been in the decking business?
40 years building decks in all five boroughs of New York, New Jersey and Central Florida.
How many years have you been using Trex products?

I've used Trex decking since day #1 when they started manufacturing. I was part of the engineering and development team (at the plant) in Winchester, Va.
Estimate the number of decks you've built in your lifetime.
10,000.
Most used/most requested Trex deck color.
Tiki Torch and Island Mist.
Why do your customers choose Trex?
I promote it. It's a good product and we provide good support.
What do you tell customers who are torn between wood and composite?
It's a better value for your dollar, long term. And good quality.
Most popular deck shape?
Rectangle.
Thinking about your particular geographic location and climate, what are customers generally looking for when it comes to an outdoor living area?
Minimal maintenance and bringing the indoors out.
When it comes to railing design, what's your philosophy?
Trex rail systems are very attractive and provide great flexibility.
What's your favorite Trex product other than decking?
Low-voltage lighting.
Finish the following: the most impressive Trex deck I've built is...
A 25,000-square-foot common area for a New Jersey building with 800 residents. Built with Transcend Gravel Path decking.
Describe Trex decking in five words or less.
Versatile; many colors; proven performance.