4 Tips for Shopping Trex In-Aisle
Trex® is available nationwide at The Home Depot® and Lowe's®. There you'll find decking, railing, hardware and other deck accessories in or near the lumber aisle and available for special order.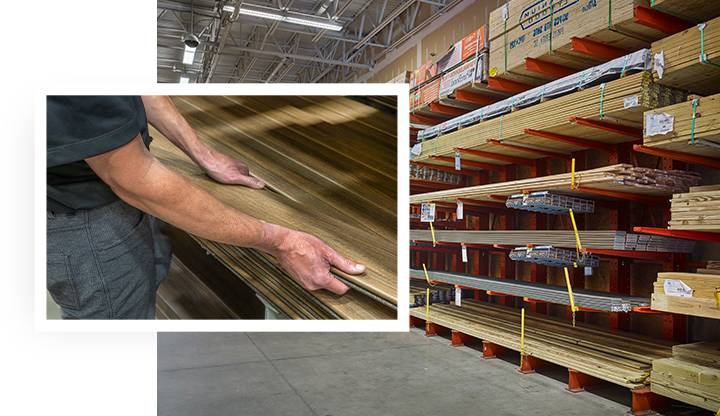 TIP #1
Find Us in the Lumber Aisle
Our decking is stocked alongside pressure-treated lumber and other composite deck boards, so be sure to look for the details that make Trex stand apart.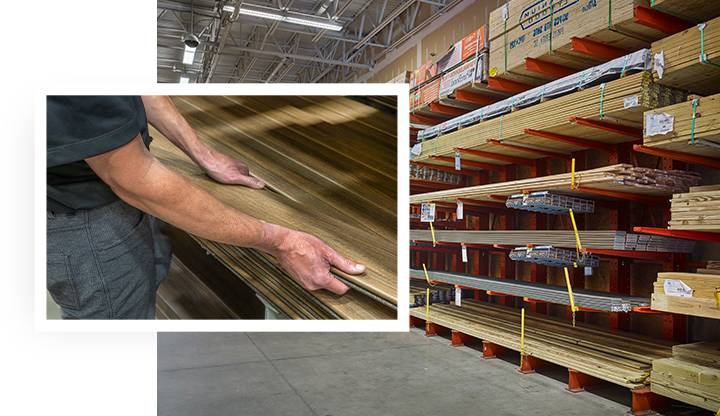 Tip #2
KNOW WHAT COMES WITH COST
Trex initially may cost more than wood and other name-brand composites, but with that comes the reassurance you'll enjoy a beautiful, high-performance, low-maintenance deck for no fewer than 25 years.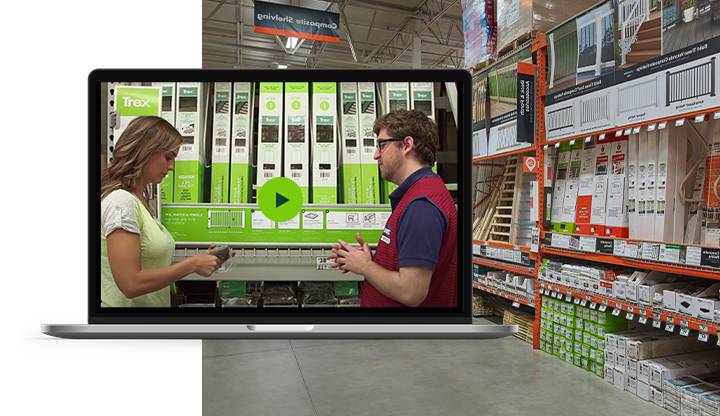 Tip #3
DON'T FORGET RAILING
Whether for safety or style, consider railing in your deck build. Note that your local store may house railing in a different aisle than decking, or may not stock it on-shelf.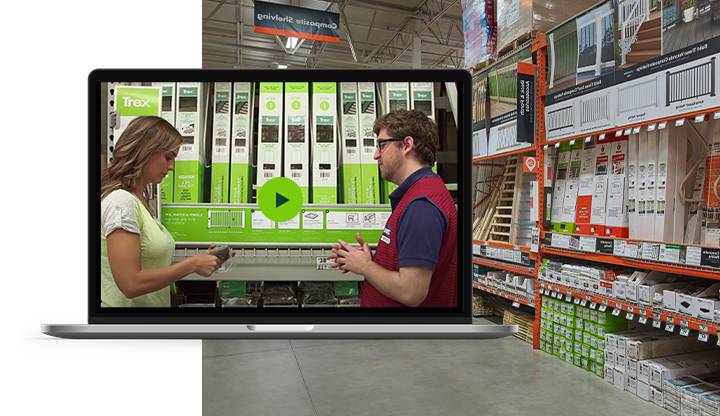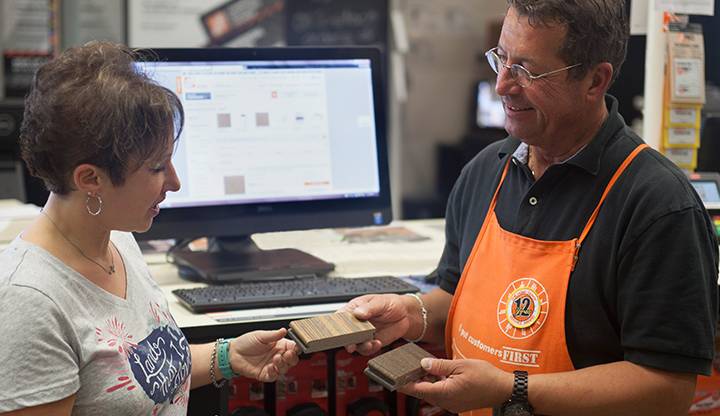 Tip #4
ASK FOR ASSISTANCE
Trex offers more than what you'll find on shelves. Stop by the sales desk to view our full product line, or visit ShopTrex to browse all decking colors and have samples delivered to your door.
Ready to build?
Our locator tool will help you find where to buy Trex materials.
Find a Retailer
Resources for Moving Ahead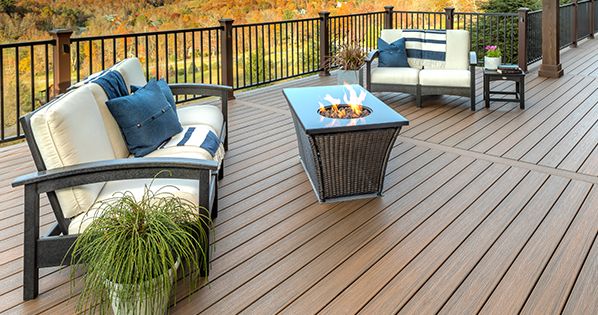 Browse Products
From furniture to lighting to fascia, see what Trex offers beyond the shelves.
View Our Products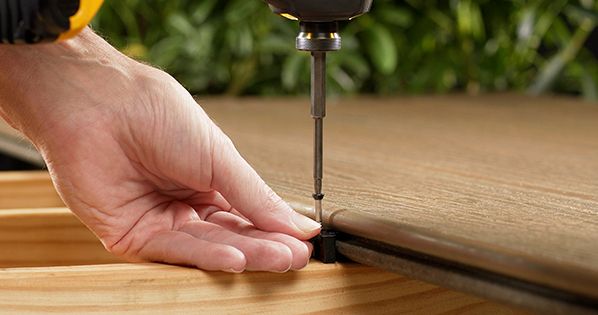 Do It Yourself
Building your own deck? Give this a read before grabbing the power tools.
DIY Checklist