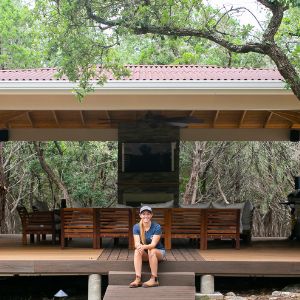 August 30, 2021
Houston Chronicle
The
Houston Chronicle
featured Trex projects and outdoor living inspiration from multiple design and DIY influencers.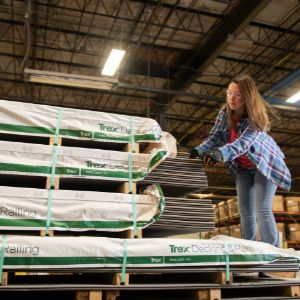 August 10, 2021
CNBC
Trex was named the composite market and recycling leader on a
CNBC
segment which featured commentary from CEO Bryan Fairbanks.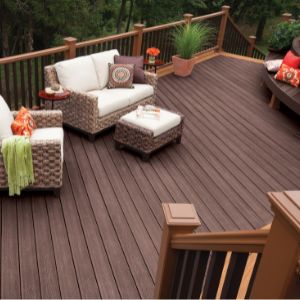 August 6, 2021
Qualified Remodeler
Vice President of Marketing Leslie Adkins promoted Trex's durability, long-lasting beauty and eco-friendly benefits in a
Qualified Remodeler
article about how composite decking is outperforming lumber.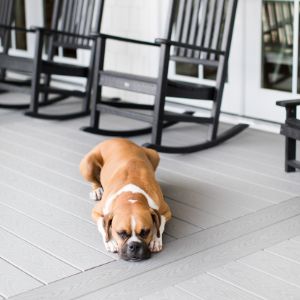 July 8, 2021
The Washington Post
Leslie Adkins, Vice President of Marketing for Trex, joined The Washington Post for a
live Q&A
to discuss the ins and outs of choosing decking material and designing your dream deck.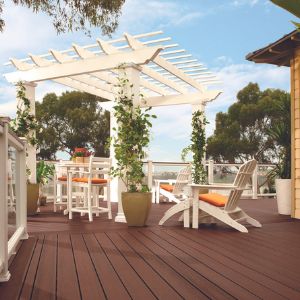 July 1, 2021
Coastal Style
Multiple styles of Trex Pergolas were featured in the July/August issue of
Coastal Style
highlighting that they are on-trend, versatile and customizable.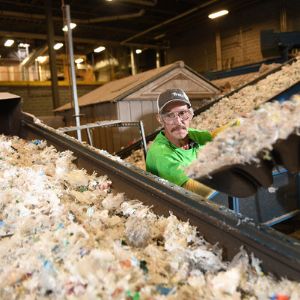 June 28, 2021
LBM Journal
Trex's 2020 Environmental, Social and Governance report was featured in several leading trade and business publications including
LBM Journal.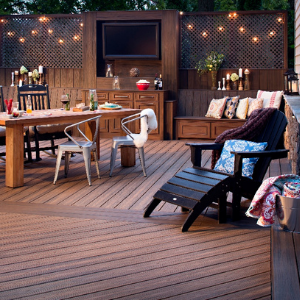 June 21, 2021
BobVila.com
Leslie Adkins, vice president of marketing for Trex, was quoted in a
BobVila.com
article comparing the differences between composite decking and lumber.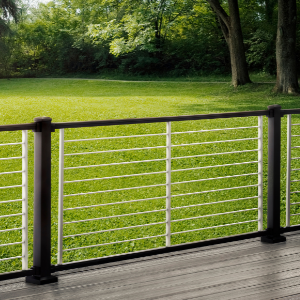 June 2, 2021
Green Builder
Trex Signature® railing was named among the year's "Hot 50 Products" by
Green Builder magazine
.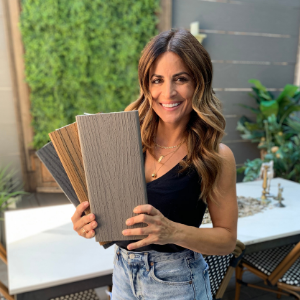 June 1, 2021
Deck Specialist Magazine
Trex was prominently featured in the Summer issue of Deck Specialist magazine, starting with a multi-page feature on outdoor living trends with insights from celebrity designer and Trex brand ambassador Alison Victoria. The magazine also included coverage promoting Trex Signature® railing and Trex® RainEscape®.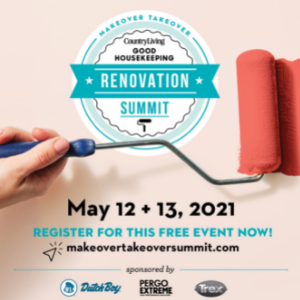 May 13, 2021
Hearst Virtual Summit
Trex was a lead sponsor of the Makeover Takeover Renovation Summit, the first-ever DIY home renovation livestream event presented by Country Living and Good Housekeeping.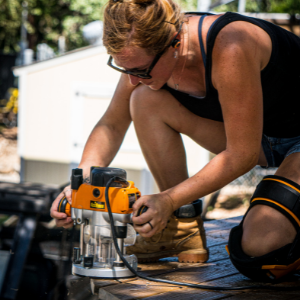 May 2, 2021
April Wilkerson
High-profile DIY influencer April Wilkerson showcased her latest Trex deck build in a tutorial
YouTube video
and highlighted the benefits of Trex Hidden Fasteners and the Universal Installation Tool in an
Instagram video
.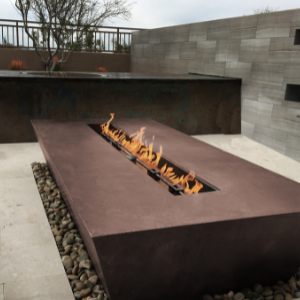 May 1, 2021
Qualified Remodeler
The Trex Outdoor Fire & Water collection made the 2021 Remodeler's Choice:
100 Most Requested Products list
, which was compiled from Qualified Remodeler reader inquiries related to new products covered by the magazine between April 1, 2020 to March 31, 2021.