« All ideas
Deck Tours
Top 8 Fireside Decks
The romance of autumn is in the air and we can't get enough. Falling leaves, crisp cool nights and pumpkin everything. To honor this favorite time of the year, here are our top 8 Trex fireside decks.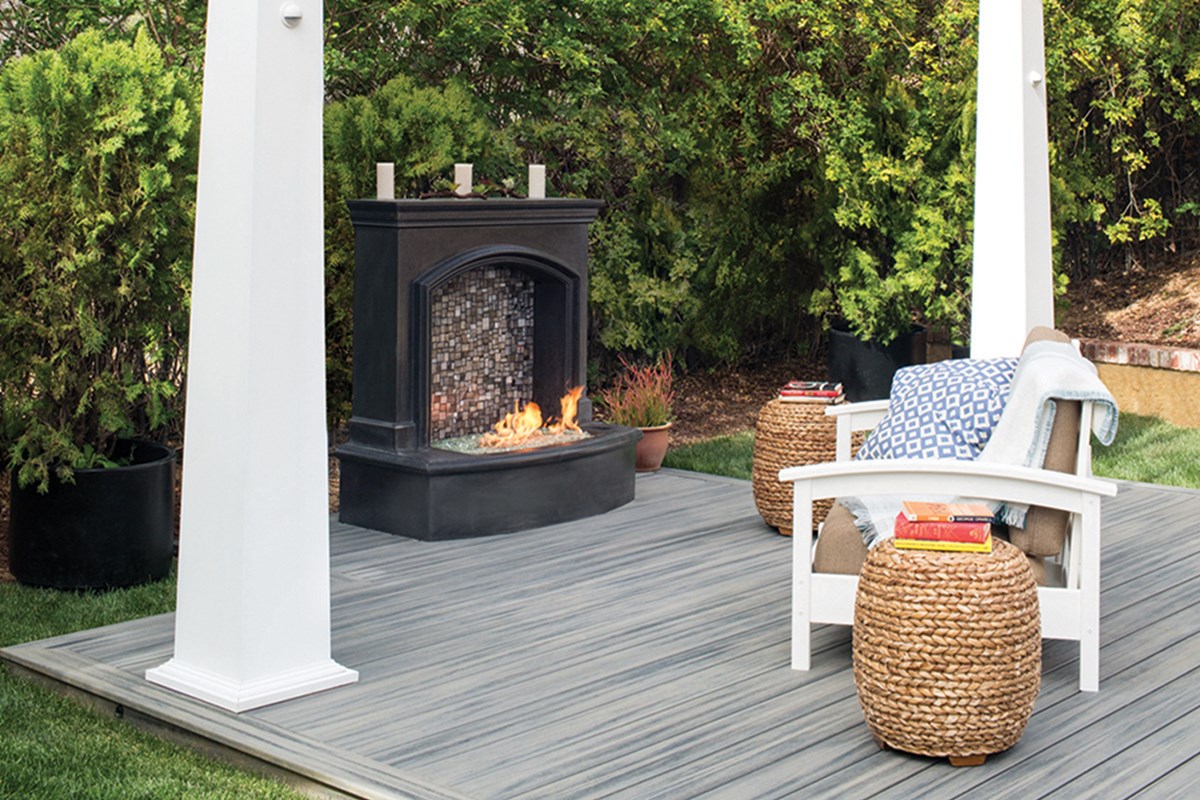 8. Soaring High At Ground Level. Transcend in
Island Mist
. Thousand Oaks, California.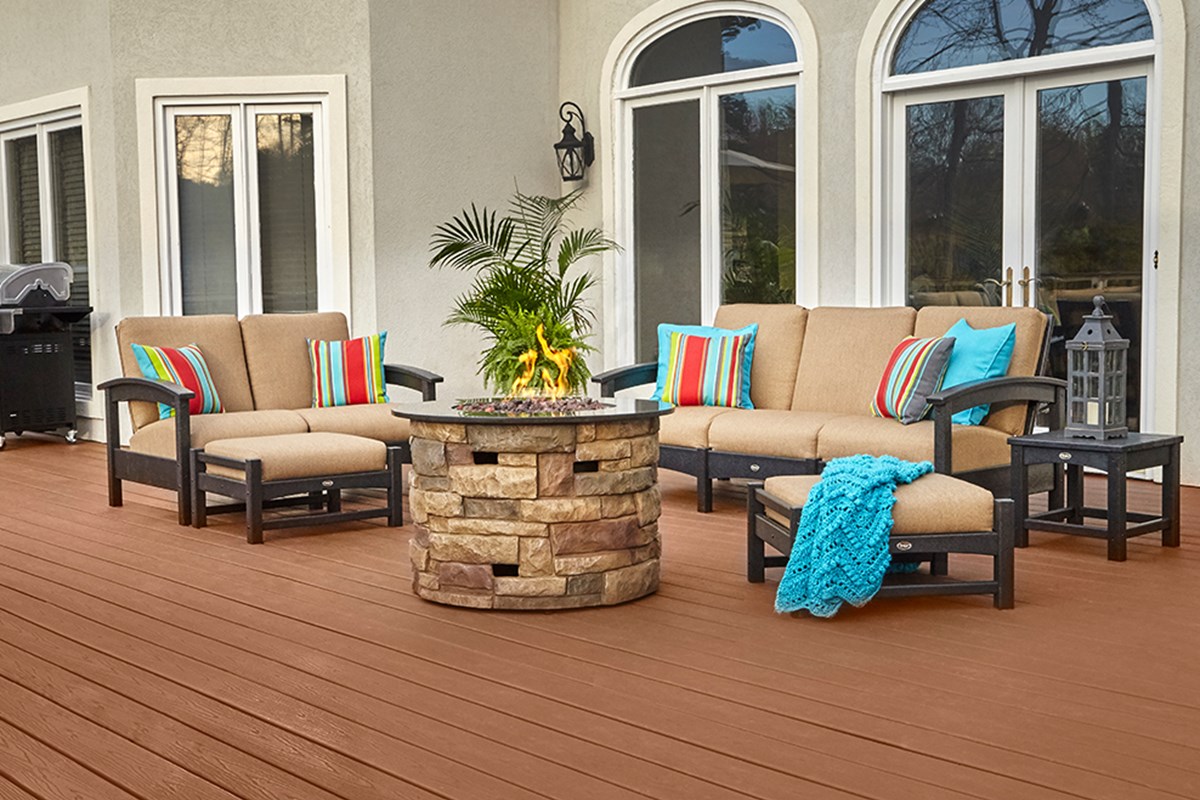 7. Lovin' Life Lakeside. Enhance
Saddle
. Lake Cornelius, North Carolina.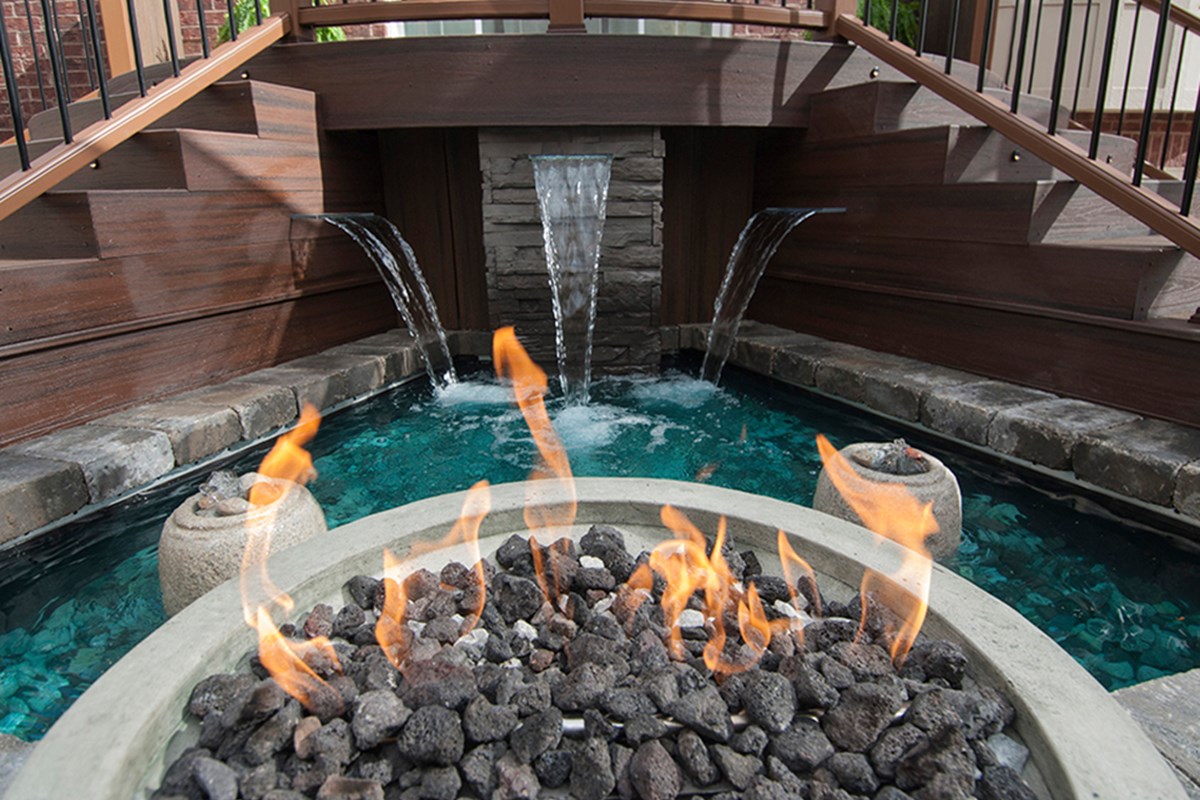 6. Fire and Ice. Transcend
Spiced Rum
. Toronto, Canada.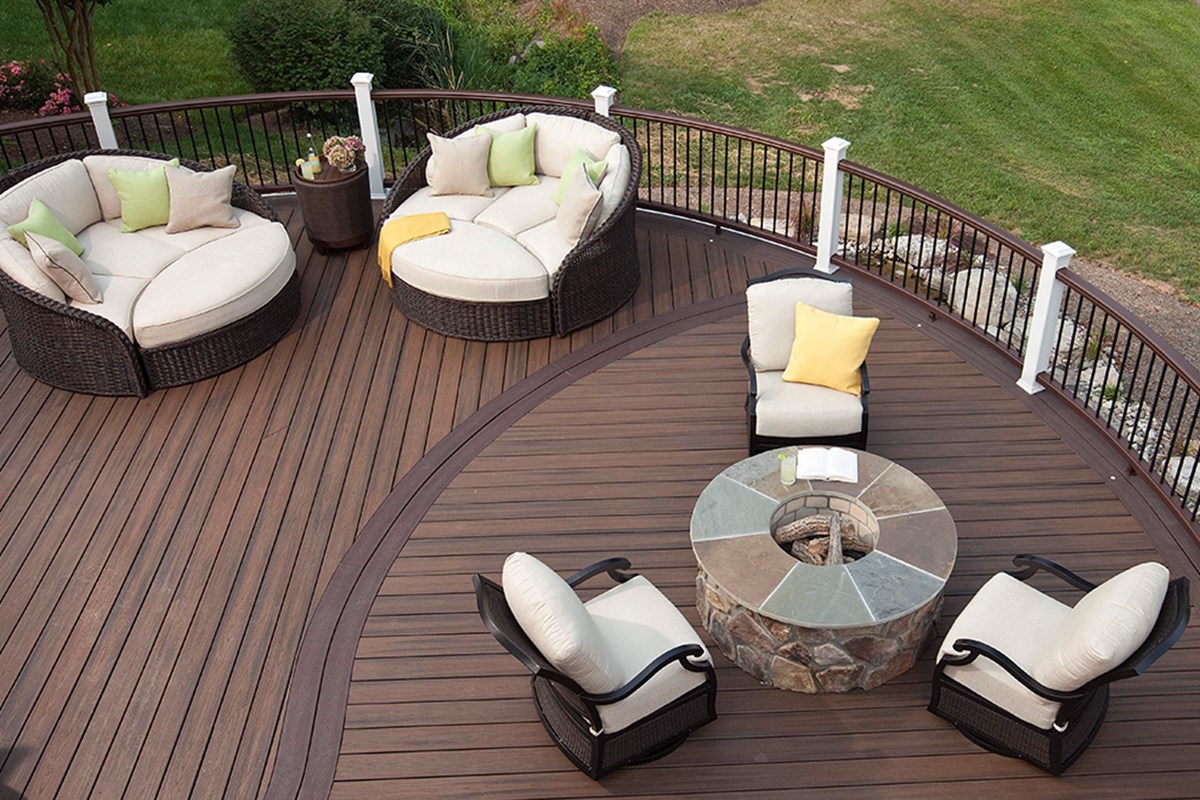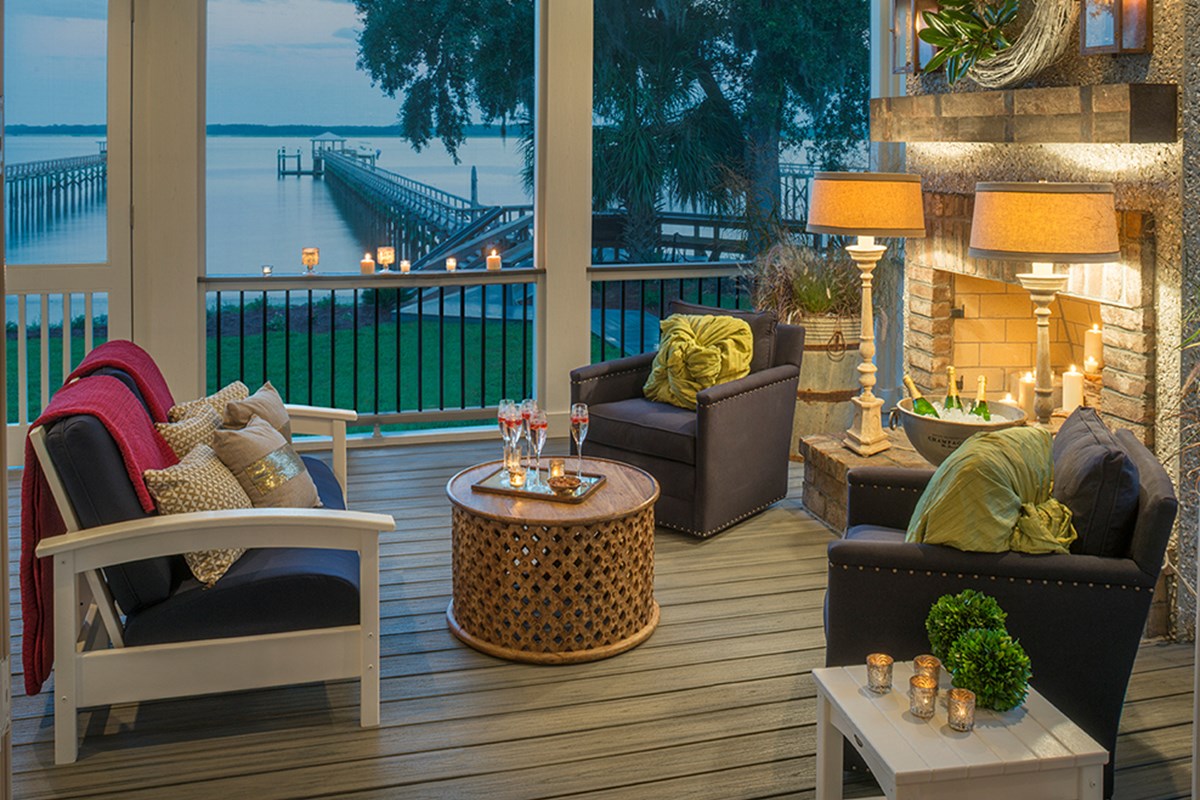 4. Perfect Coverage. Transcend in
Island Mist
. Beaufort, South Carolina.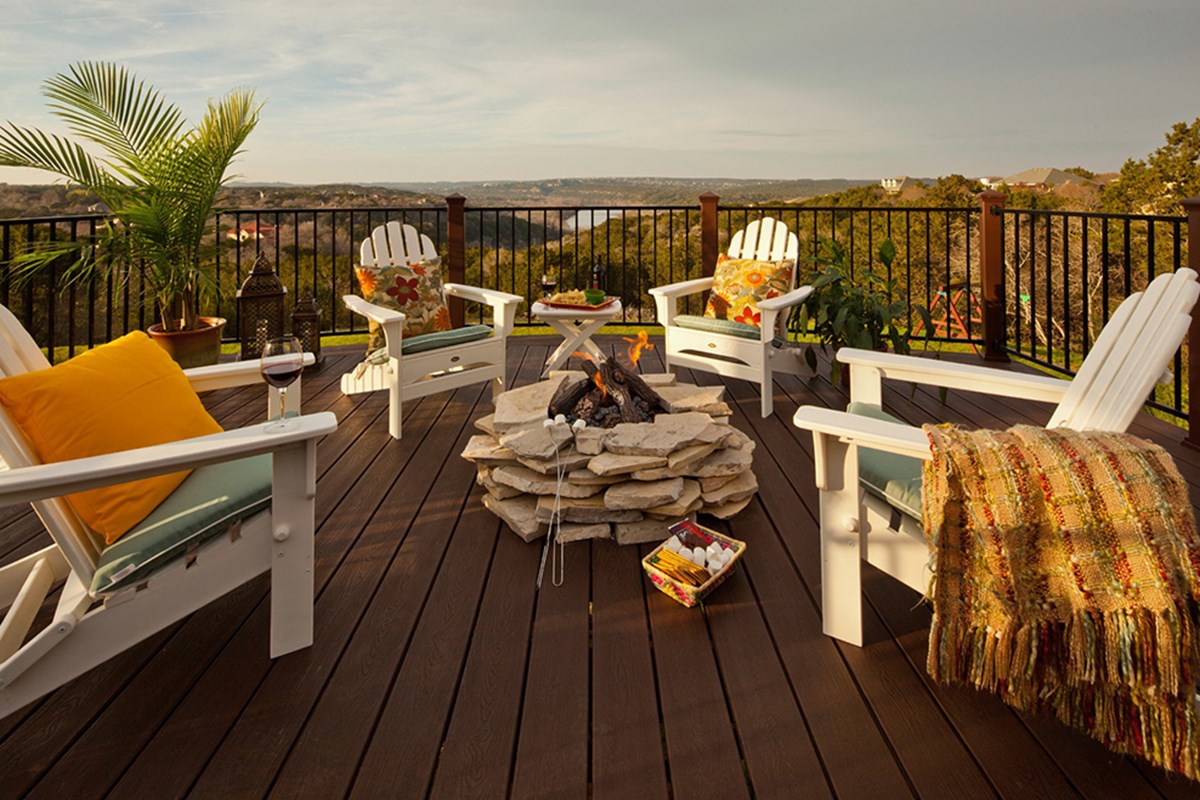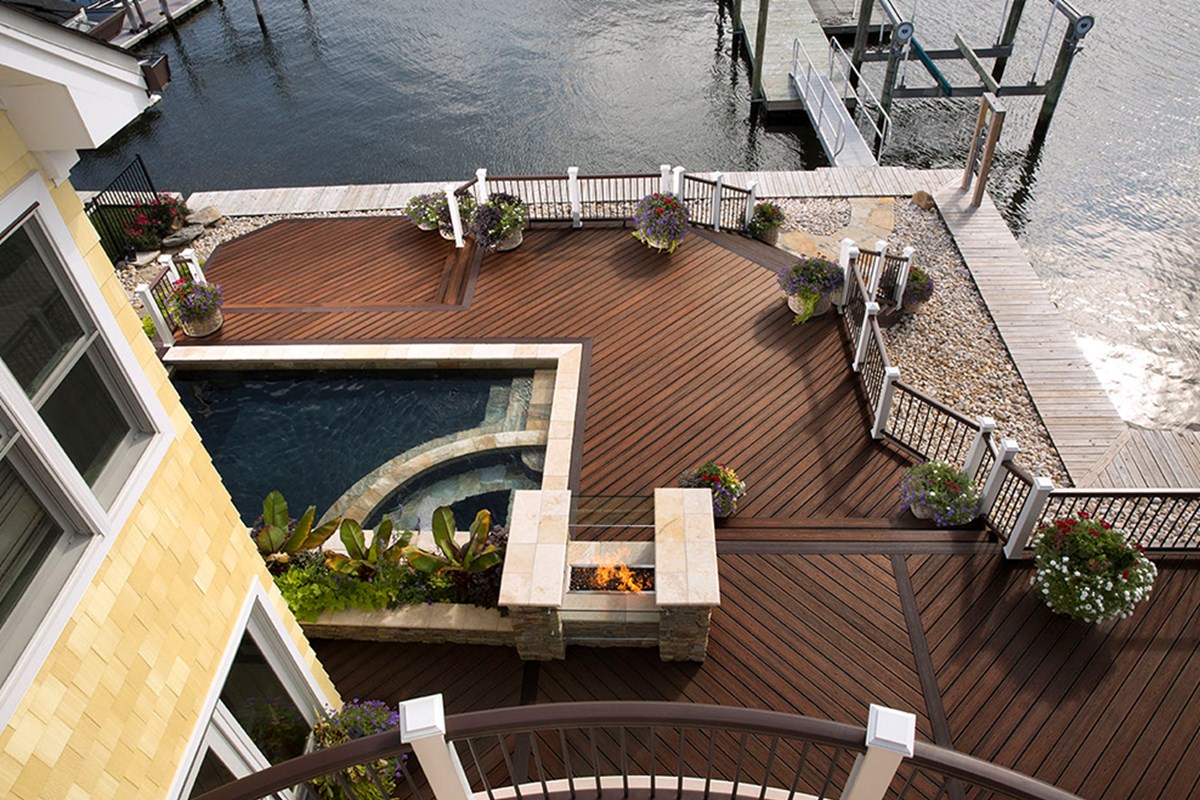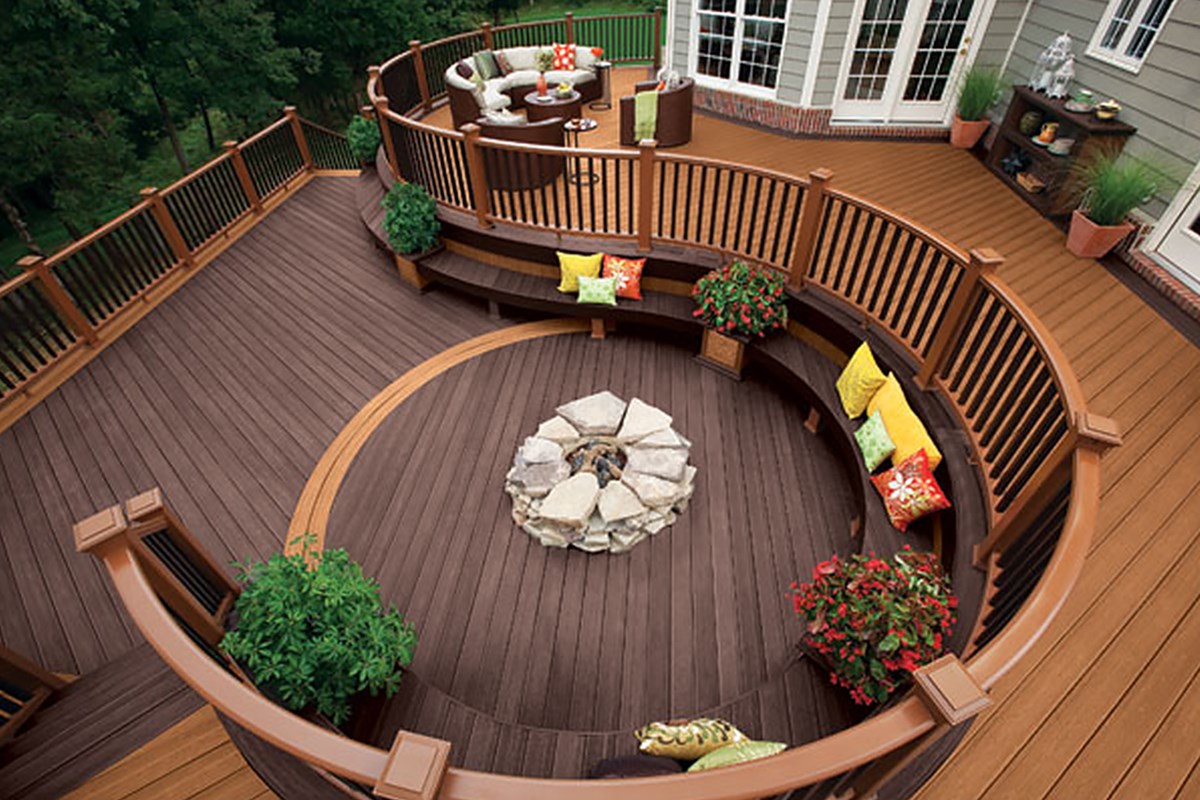 1. Winding Road Leads Home. Transcend Tree House and
Vintage Lantern
. Leesburg, Virginia.