Hide and Chic
Mix the comforts of your indoor space with the natural beauty of your outdoor space. With Trex® Outdoor Kitchens™ cabinets, boxes and benches, you can add undeniable style and utility to your yard with deck storage that complements your deck and organizes your belongings. From storing seat cushions to keeping the drinks cold and the hose out of sight, Trex Outdoor Kitchens can make your outdoor space look as put-together as the rest of your home.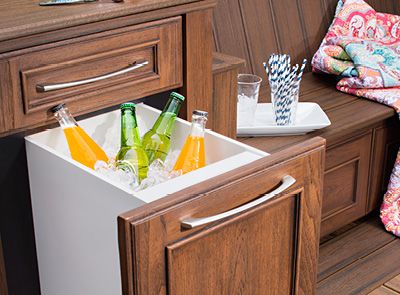 High Performance
Engineered to withstand the elements and resist corrosion
Made with high-density, low-maintenance resin that won't warp or crack
Made from 100% waterproof material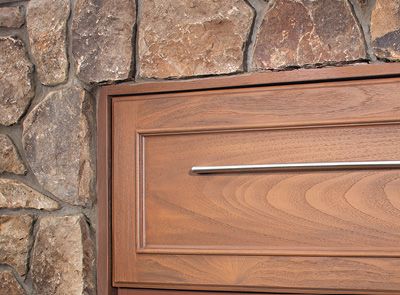 Perennial Beauty
Natural-looking detailing inspired by real teak
Easily customized with marble, granite or stone tops (purchased separately)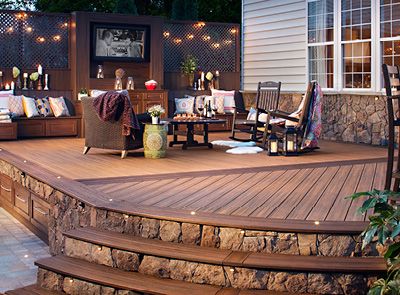 Trex Through and Through
Comes in Trex Transcend® premium tropical colors to beautifully complement your deck
Available in a wide variety of sizes and storage options
Trex® Outdoor Kitchens™ products are manufactured and sold by NatureKast Products, LLC., under a Trademark License Agreement with Trex Company, Inc. Warranty provided by the manufacturer.