September 23, 2020
April Wilkerson
DIY influencer
April Wilkerson
highlighted Trex Transcend decking and Trex Protect Joist & Beam Tape in a blog post showcasing her unique deck build in the trees.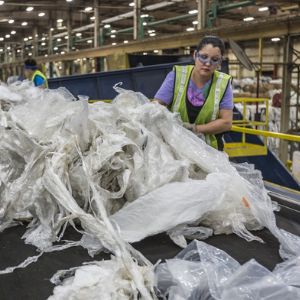 September 22, 2020
Recycling Product News
Recycling Product News
featured the NexTrex program, noting that Trex is looking to help retailers, grocery stores and distribution centers responsibly and more efficiently repurpose their polyethylene plastic film.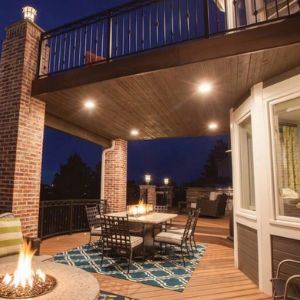 September 9, 2020
Journal of Light Construction
The Trex RainEscape Soffit Light was highlighted by the
Journal of Light Construction
, noting that it is a directional LED downlight that installs into the ceiling below a deck drainage system on an elevated deck.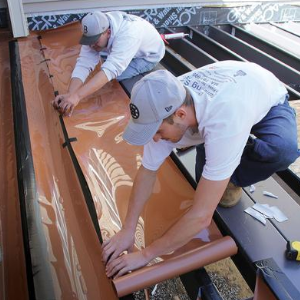 August 1, 2020
Fine Homebuilding
In an article about deck drainage systems,
Fine Homebuilding
recommended installing an over-the-joist membrane system and positions Trex RainEscape as the preferred brand among contractors.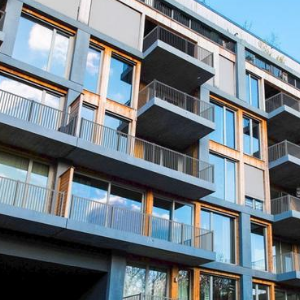 August 1, 2020
Deck Specialist
Trex Signature Railing was featured in the summer issue of
Deck Specialist magazine
, noting that its streamlined, unobtrusive design visibly blends with the natural surroundings to optimize sightlines from patios, balconies, decks or public walkways.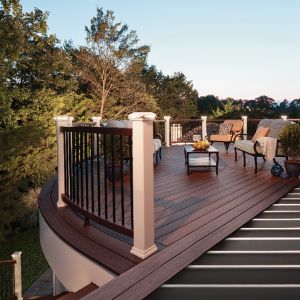 August 1, 2020
Green Builder Magazine
Trex Elevations was spotlighted in
Green Builder Magazine
as being a long-lasting deck foundation that will hold up better than wood in locations with temperature changes, dryness and snow.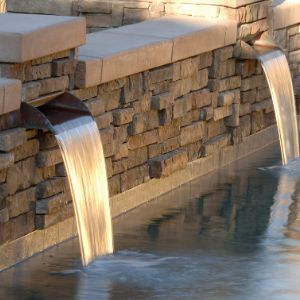 August 1, 2020
Architectural Record
Architectural Record
featured the Trex Fire & Water Spillways in a round-up of outdoor products, noting that Trex offers five spillway designs that enhance water features and add to their tranquility.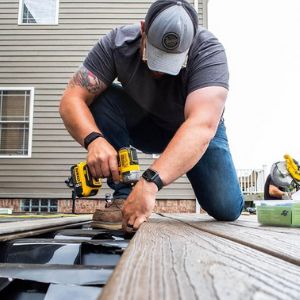 August 1, 2020
John "The Builder" Malecki
Influencer
John Malecki
highlighted his Trex deck build on Instagram, positioning Trex as an easy-to-use decking material that requires little maintenance.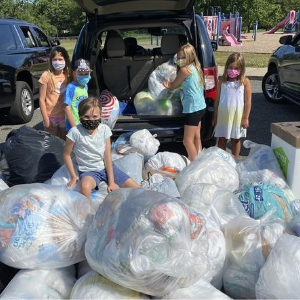 July 8, 2020
NJ.com
Third grade students at Whitehouse School in Reading Township, N.J., were spotlighted on
NJ.com
for collecting more than 300 pounds of recycled plastic for the NexTrex program while participating in remote learning.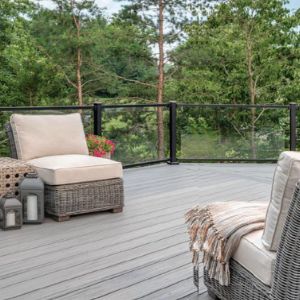 June 30, 2020
Here in Hanover
Regional magazine, Here in Hanover, shared outdoor living trends which included minimizing deck maintenance by using composite decking like Trex and suggested bringing a contemporary design to an outdoor space by installing Trex Signature Railing.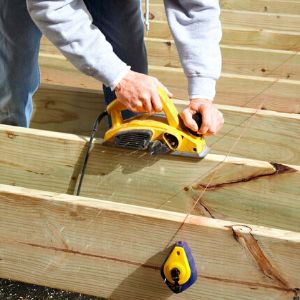 June 22, 2020
Family Handyman
Trex was featured in a
Family Handyman
article about how to build a deck with composite, spotlighting Trex as a low-maintenance decking material.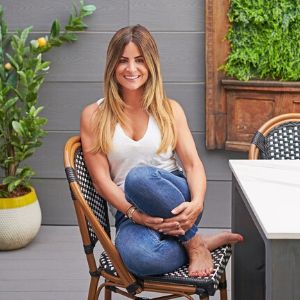 June 5, 2020
Atlanta Journal-Constitution
Alison Victoria recommended styling an outdoor space with pergolas and lattice to add a decorative touch in the
Atlanta Journal-Constitution
, noting that both products are available from Trex.