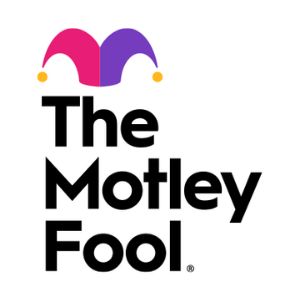 February 18, 2021
The Motley Fool
Host David Gardner and Trex CEO Bryan Fairbanks explored Trex's history, stock performance, ESG initiatives and product innovations in an
hour-long interview
.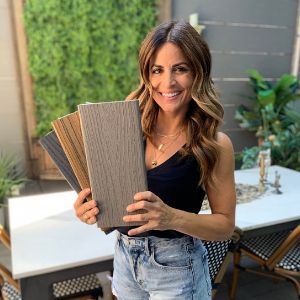 February 2, 2021
Millennium Magazine
Millennium Magazine
published Trex's 2021 outdoor living trends forecast, spotlighting Trex® decking, Trex® RainEscape®, Trex Signature® Railing and more!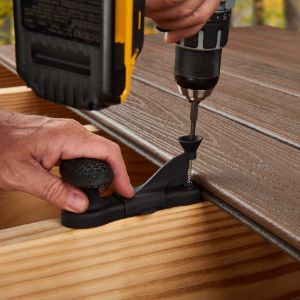 February 1, 2021
HBS Dealer - Decking Issue
Trex was prominently featured throughout the
2021 HBS Dealer Decking Issue
, with highlights including Trex's capacity expansion, industry insights from Adam Zambanini, president of Trex Residential Products, and a product brief on the new Trex Hideaway Installation Tool.