Recycled Poly Pellets For Manufacturing
Between fluctuating prices, unreliable providers and inconsistent material qualities, sourcing plastic pellets is not an easy task. As part of our dedication to the environment, Trex's manufacturing processes create virtually zero waste, with surplus materials being reintroduced to the market. The resulting supply of linear low-density polyethylene (LLDPE) pellets offers plastics manufacturers of all kinds a smart alternative to virgin plastic that's consistent in price, quality and availability. What's more, our recycled pellets can help meet quotas for recycled content in any newly manufactured plastic products.
Trex LLDPE Pellets Are Designed For Simplicity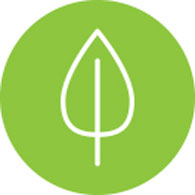 Environmentally Responsible
Our poly pellets are made from 100% recycled materials, signaling a more conscious dedication to our planet.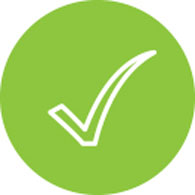 Consistent Availability
Formed as a direct result of our green processes, we will always have a steady source of reliable high-quality material.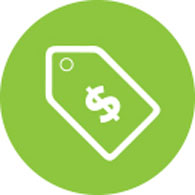 Competitively Priced
Without the ever-changing value of crude oil as a business factor, our prices are fair and steady over time.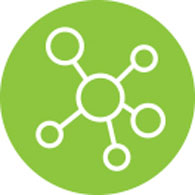 Wide Applications
With a uniform chemical composition, recycled LLDPE is perfect for anything from bags to flexible tubing.
Team Up With One Of The Largest Plastic Recyclers In The Country
Since the mid-nineties, Trex has been salvaging plastic bags, film and other recyclable materials to create eco-friendly outdoor living products. But not all of the plastic we recycle can make its way into our famous decking. The resulting recycled LLDPE pellets can serve your company as an environmentally responsible alternative to virgin plastic or off-spec resin, free from the variable market values of oil. By linking your business with ours, we're all one step closer to a greener world (and we'll both be saving a little green in the process).

Get Started
Contact Dave Heglas: Senior Director, Materials Resource
specialtymaterials@trex.com | 540-542-6327