« All ideas
How-To
How One Teen Took NexTrex To Heart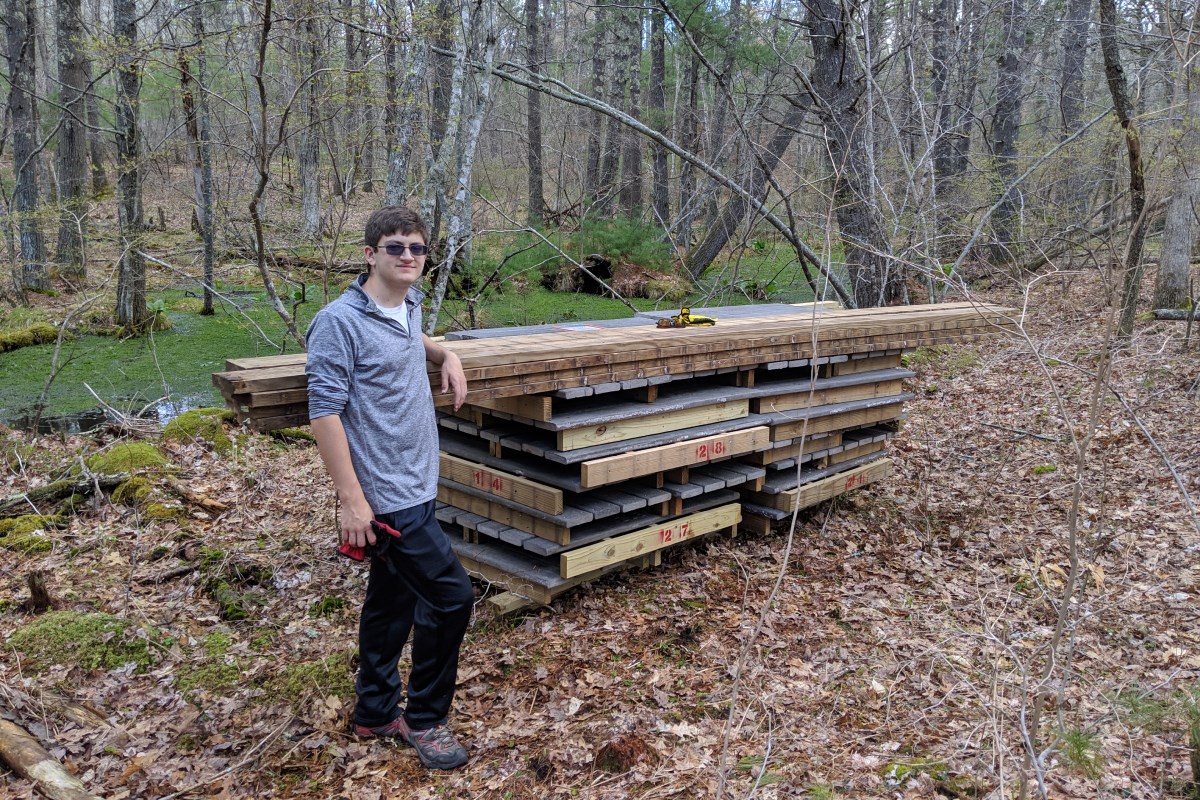 Trex Company is known worldwide for its eco-friendly heritage, founding the wood-composite decking industry more than 20 years ago. Our recycling efforts keep more than 500 million pounds of plastic film and wood scrap out of landfills annually, but one long-time Trex owner recently decided he wanted to make his own contribution to saving our planet.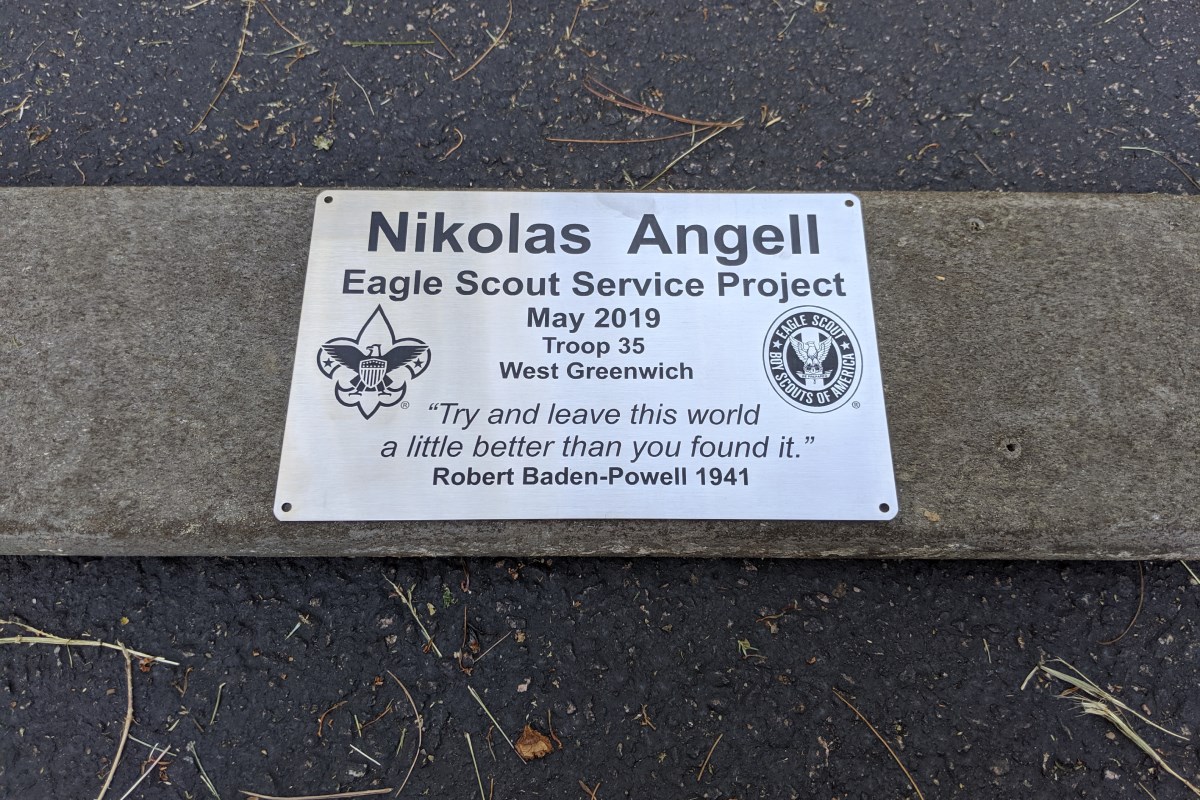 The Angell family of Rhode Island installed a Trex deck around their home's above-ground pool in 1999, attracted by the low-maintenance and recycled qualities of the boards. After 19 years of use, it was time to update their deck last year but they were reluctant to just throw away their old Trex material. That's when 14-year-old Nikolas Angell decided to give his family's old Trex decking a "third life" by using the material for his Eagle Service Project.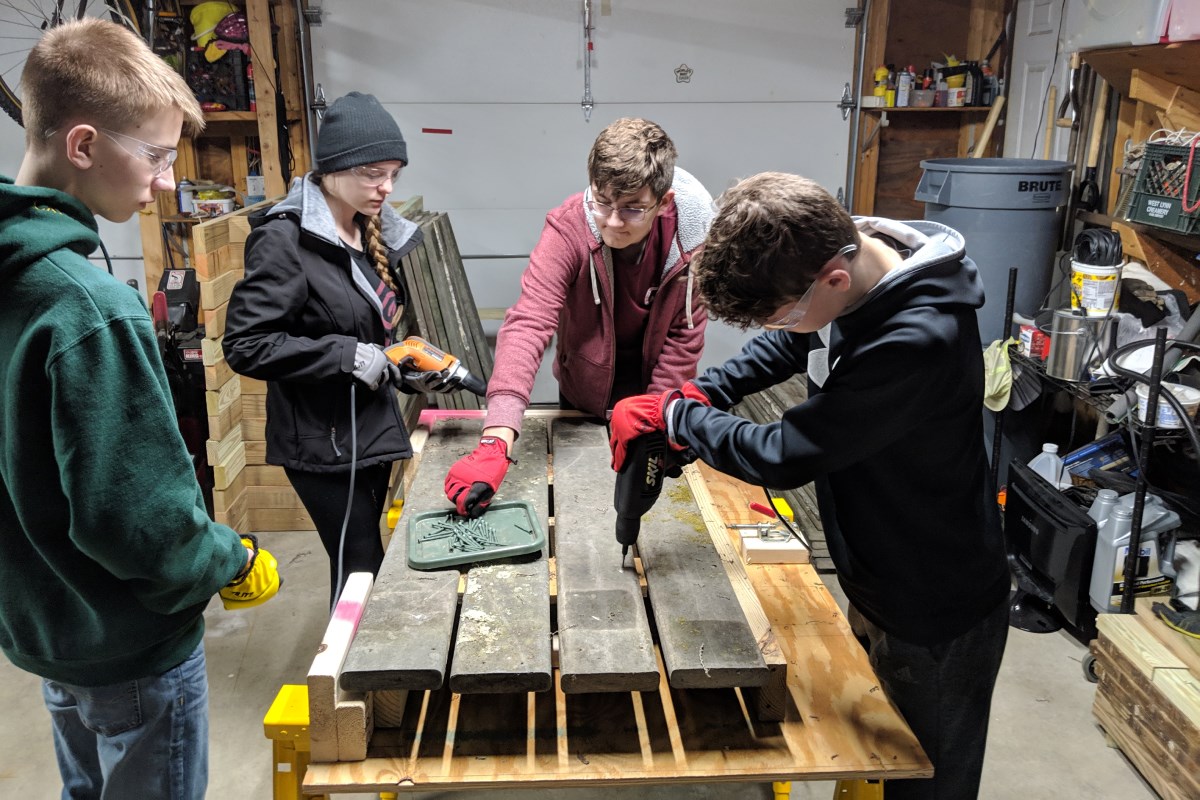 While the early-generation boards had lost some of their curb appeal they were still functional. By upcycling the decking, Nikolas embraced the opportunity to reuse the decking to build an expansive bridge for his Eagle Service Project.
"I'm super passionate about the environment, so using a sustainable material like Trex recycled from my old pool deck was a massive bonus for me and made me even more excited about the project," Nikolas said.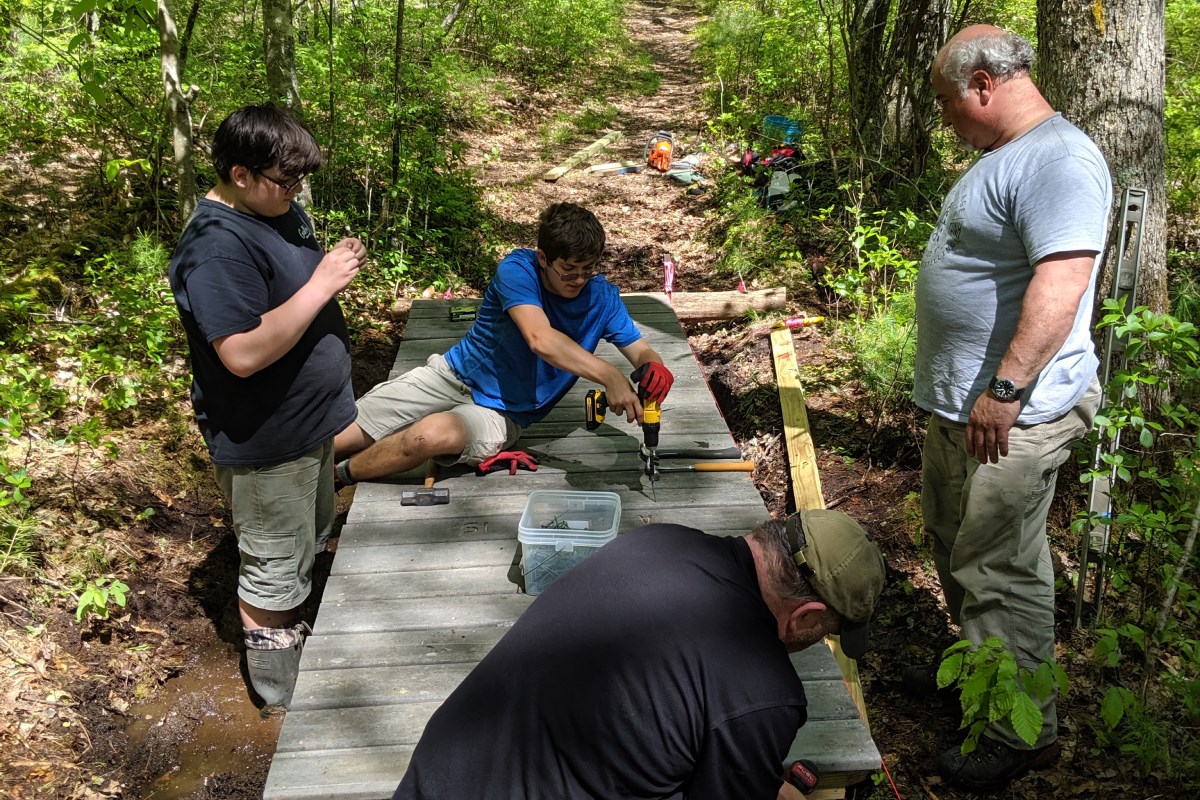 Along with 15 family members and friends, Nikolas spent nearly 300 hours building the bridge out of the boards. Not only did his project provide a safe walkway for his community, but he also reused more than 2,000 pounds of material that otherwise would have been sent to the landfill. The completed 4-foot-wide bridge spanned 75 feet across a stream and wet area, giving bikers and hikers a reliable path for years to come. Adding a special touch, Nikolas also engraved the Boy Scout Law into the top pieces of the decking.
"To see it all come together as smoothly as it did and being to stand on that bridge at the end of it all was something I will never forget," Nikolas said.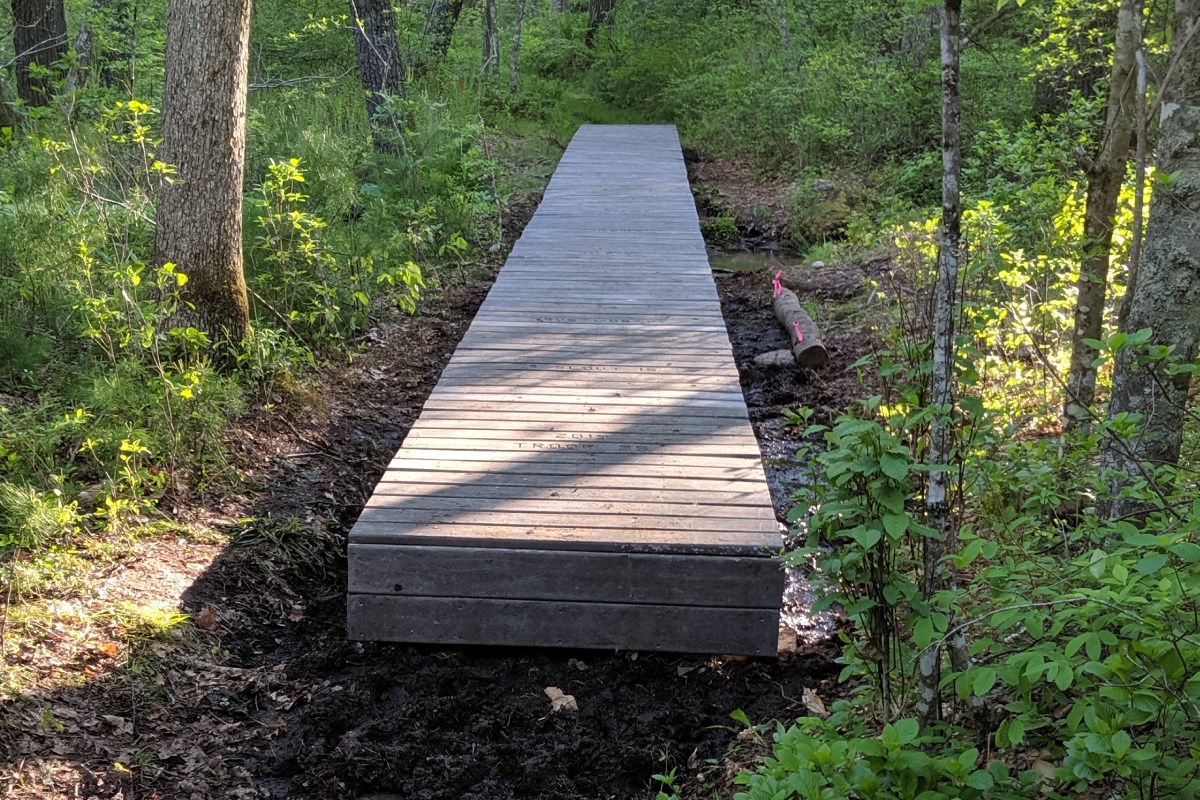 After completing the bridge, Nikolas earned his Eagle rank, the highest rank in the Boy Scouts of America. Nikolas's unique approach to reusing the Trex decking boards and his care to extend the eco-friendly impact of our products complements Trex's sustainable efforts perfectly.
(NOTE: Nikolas will be awarded the Eagle medal and Palms from the Boy Scouts on Nov. 17, 2019 in a ceremony near where he built the bridge.)
What's next for your Trex?