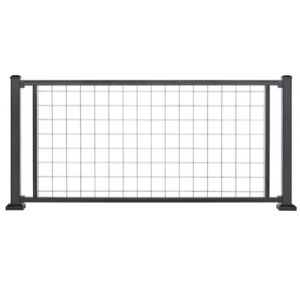 December 2, 2019
LBM Journal
LBM Journal
announced that Trex has expanded the premium end of its
aluminum railing line
, noting the addition of mesh and glass infill options.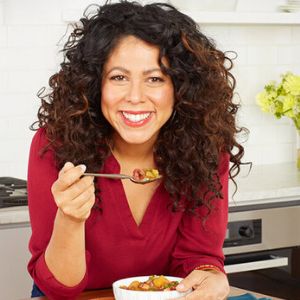 November 7, 2019
Evette Rios – Instagram
Home and lifestyle guru
Evette Rios
teased her new Trex deck in an Instagram story that she saved to her highlights.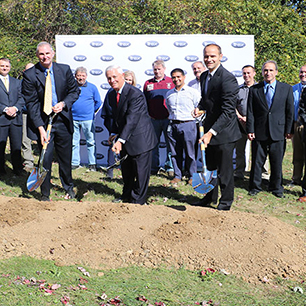 November 4, 2019
HBS Dealer
HBS Dealer
highlighted the news about Trex expanding its manufacturing capacity with the addition of a new decking facility in Frederick County, Va.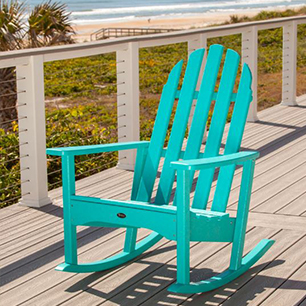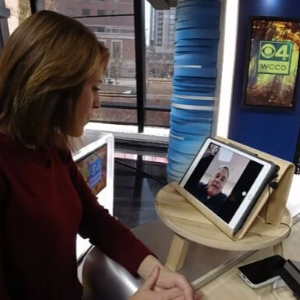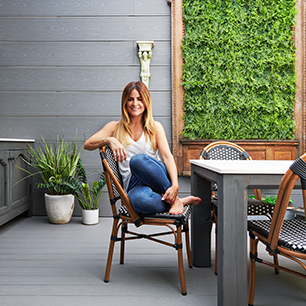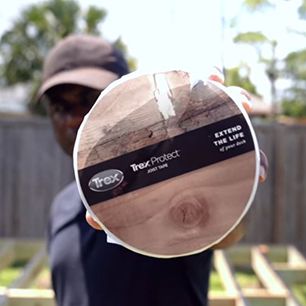 October 20, 2019
DIY Creators
YouTuber Glenn Scott of
DIY Creators
explained the benefits of
Trex Protect
and demonstrated how easy it is to apply to the joists in a DIY deck build video.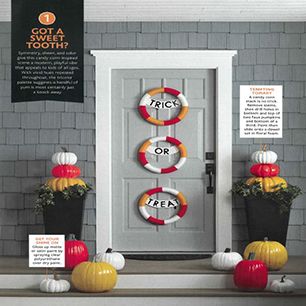 October 1, 2019
Better Homes & Gardens Halloween
Trex Transcend decking in Rope Swing provided the perfect foundation for four-full page photos showcasing how to festively style a front porch in different ways for the season.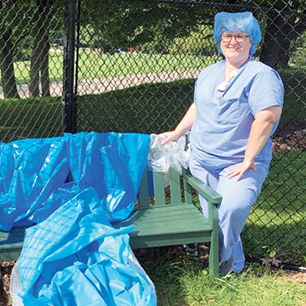 September 30, 2019
Outpatient Surgery Magazine
Outpatient Surgery Magazine
featured NexTrex in a case study about a hospital's recycling initiative, spotlighting that the hospital collects approximately 500 pounds of plastic wrap per week.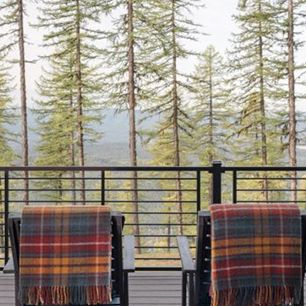 September 16, 2019
LBM Journal
LBM Journal
 reported on Trex's expanded partnership with Capital Lumber, increasing our distribution footprint in the west.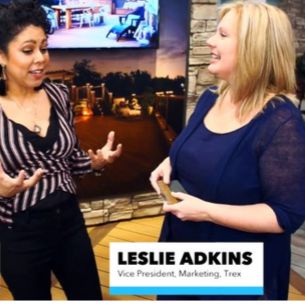 September 1, 2019
A&E Network's "Homemade"
A&E Network's "
Homemade
" aired footage from IBS 2019, which highlighted the eco-friendly and performance benefits of Trex decking.