« All ideas
Designer Portfolios
Trex at the HGTV Smart Home 2021
Trex is once again excited to sponsor HGTV® Smart Home Giveaway 2021. This year's home is located in the vibrant coastal community of Naples, Florida. Designed to inspire a life well-lived, HGTV Smart Home showcases Trex at its best. The home's innovative outdoor space features our premium Transcend® decking in Havana Gold, a beautiful blend of caramel and honey hues; Signature® Rod Rail railing in Charcoal Black; Trex® Deck Lighting™ recessed lights; cabinetry in the stunning color of Tardis Blue from Trex® Outdoor Kitchens™; and our new Trex® Pergola™ Shadow model with a custom designed canopy.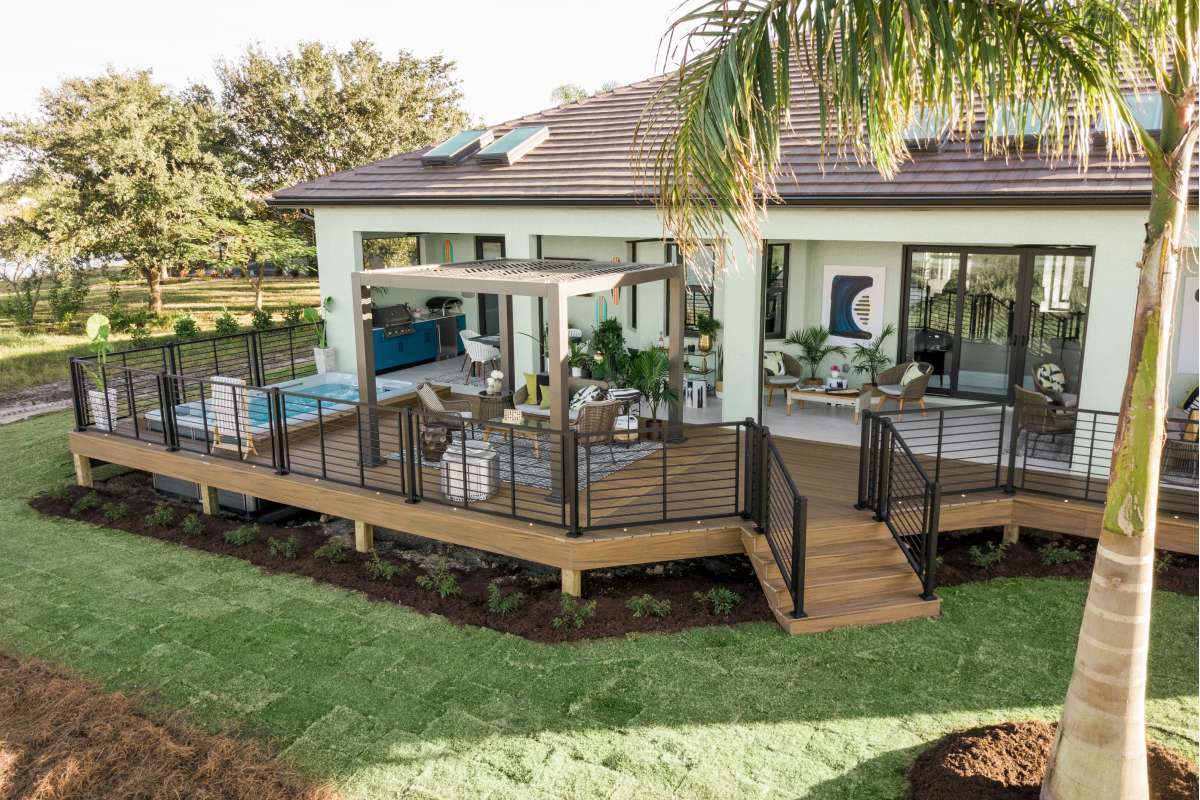 1
2
3
1
2
3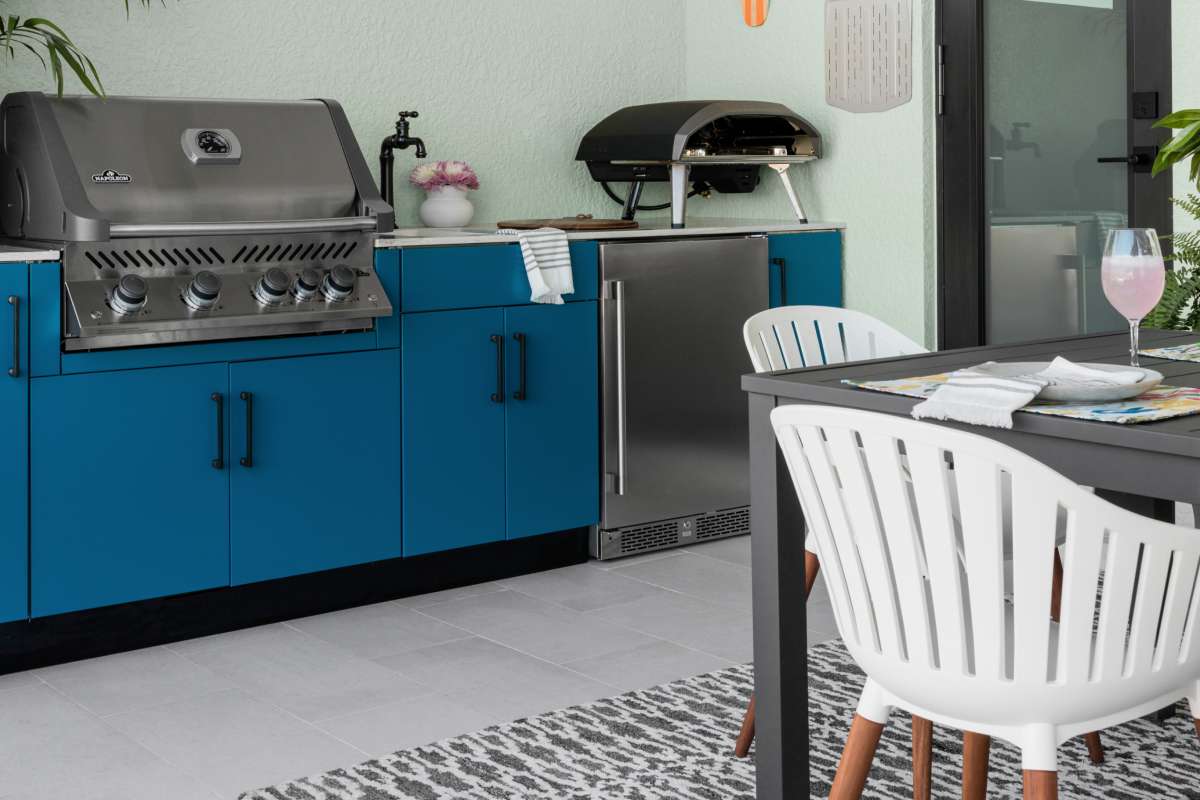 1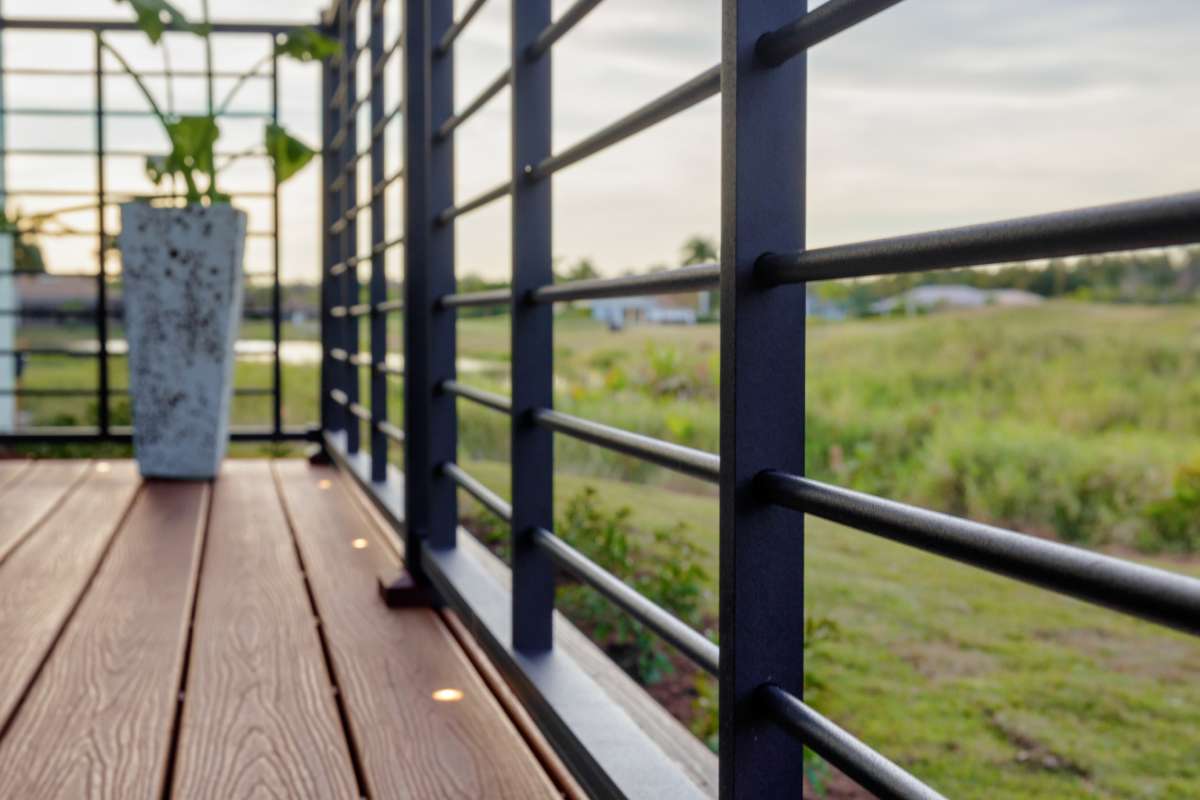 1
2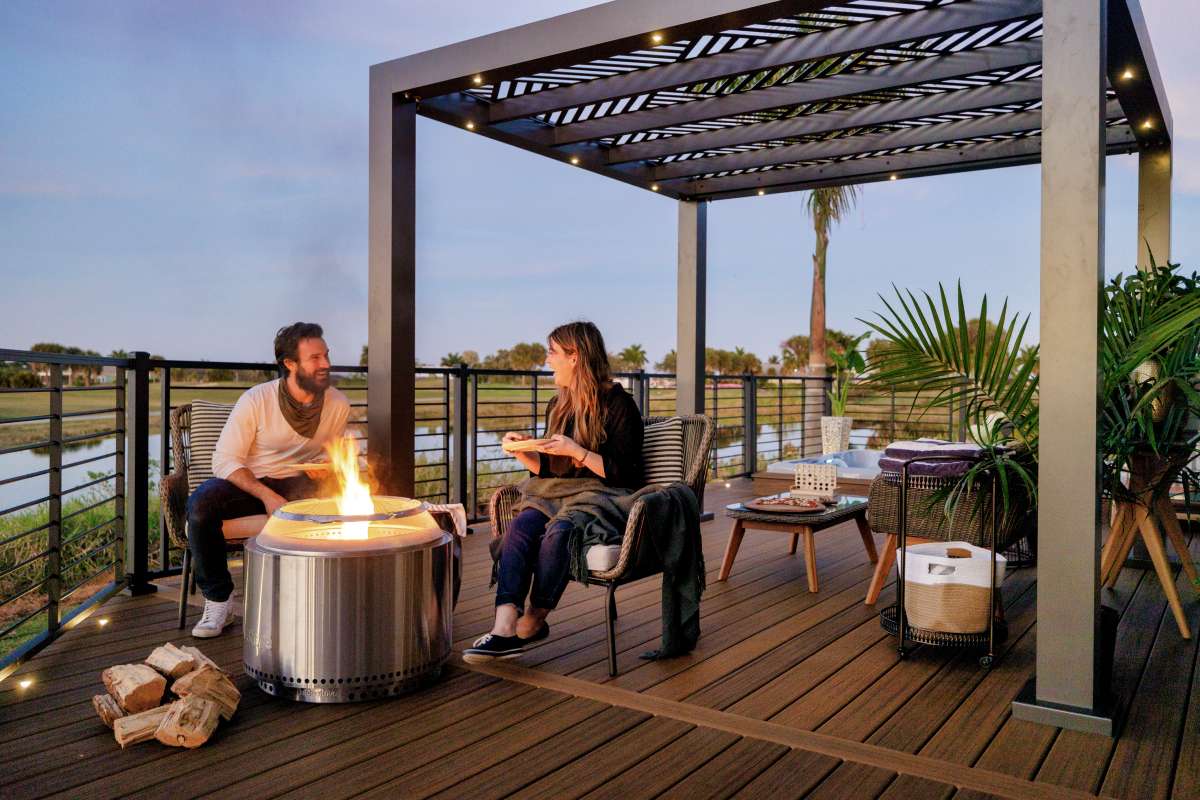 1
2
3
4
1
2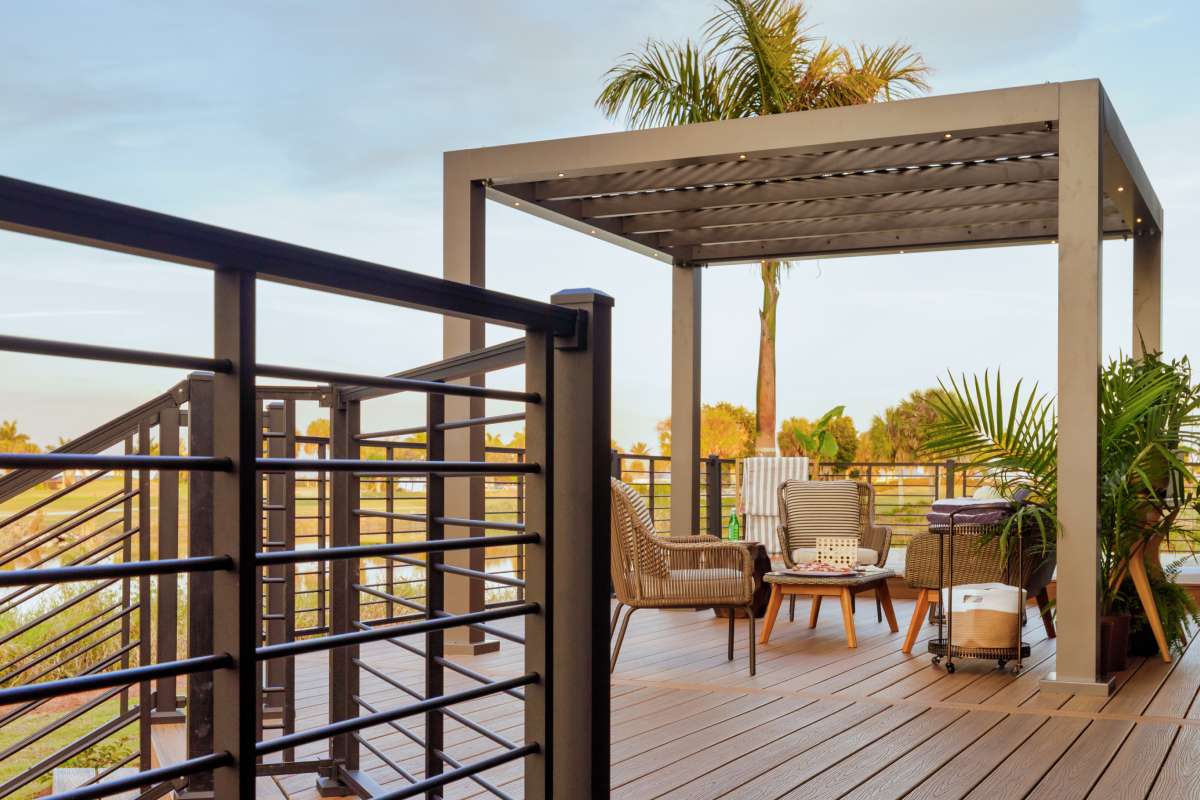 1
2
3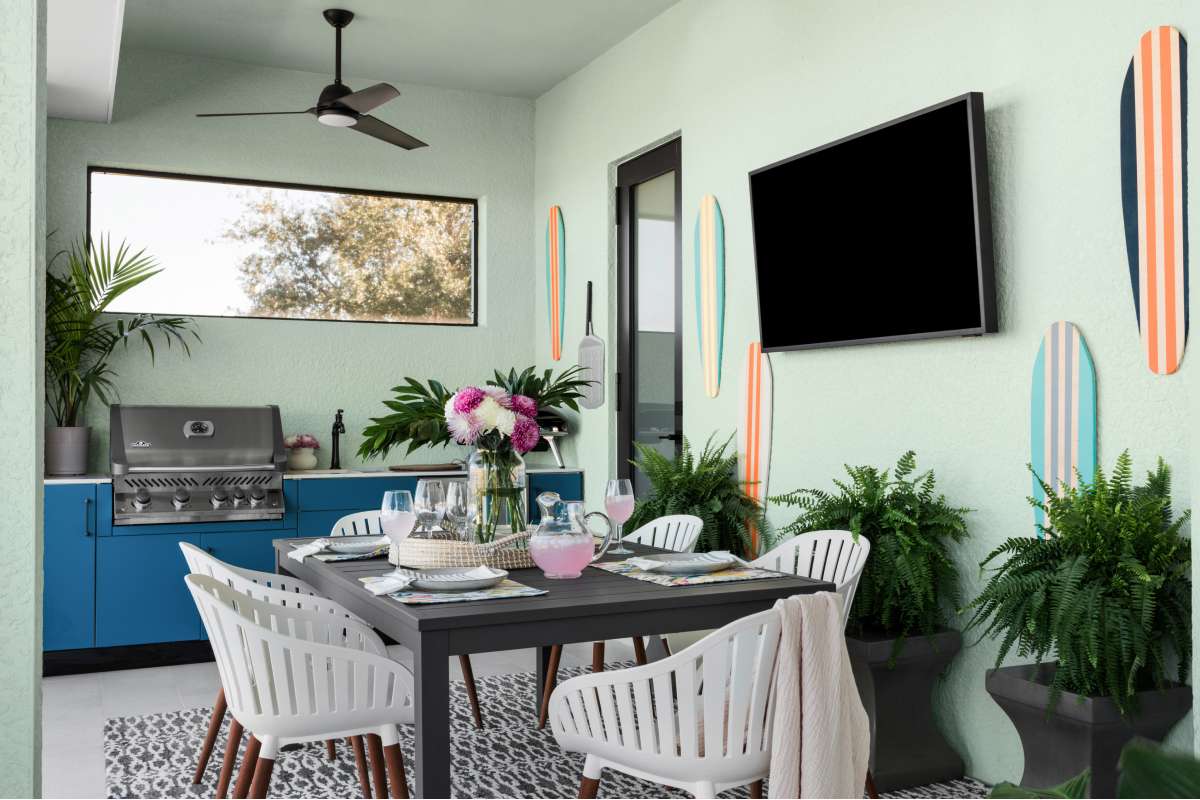 1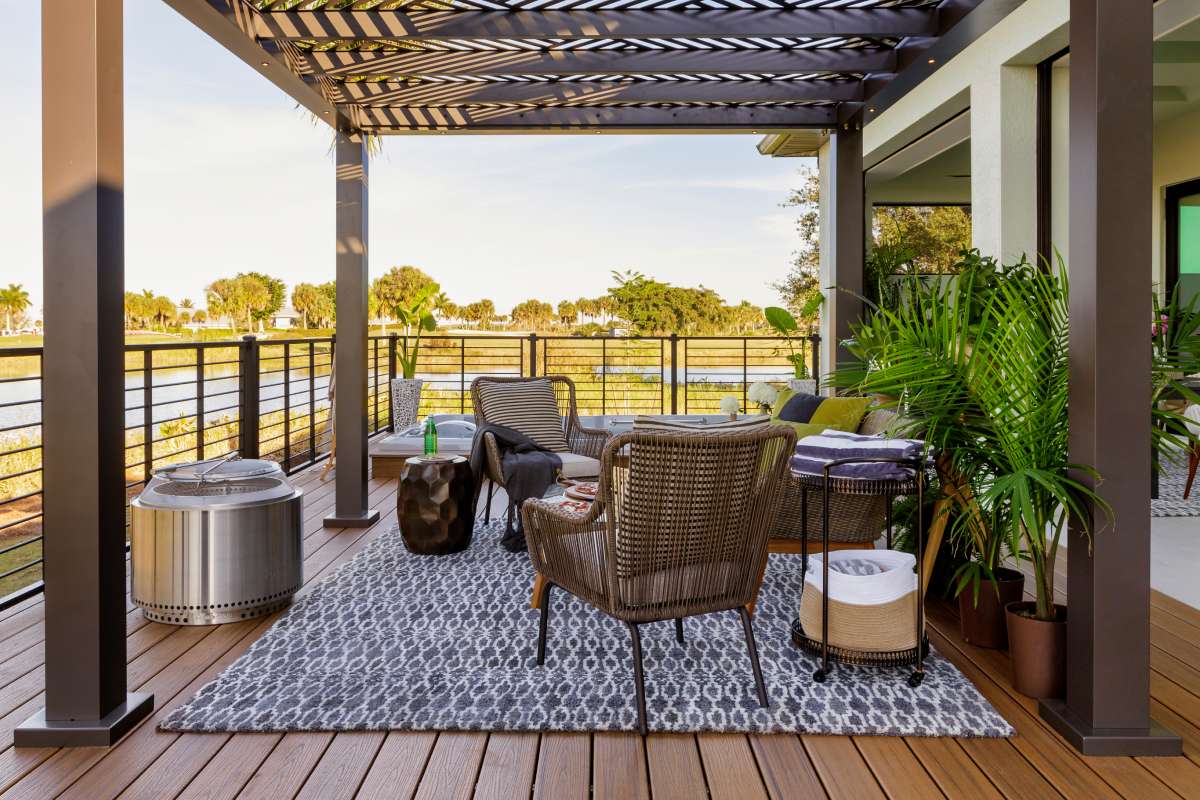 1
2
3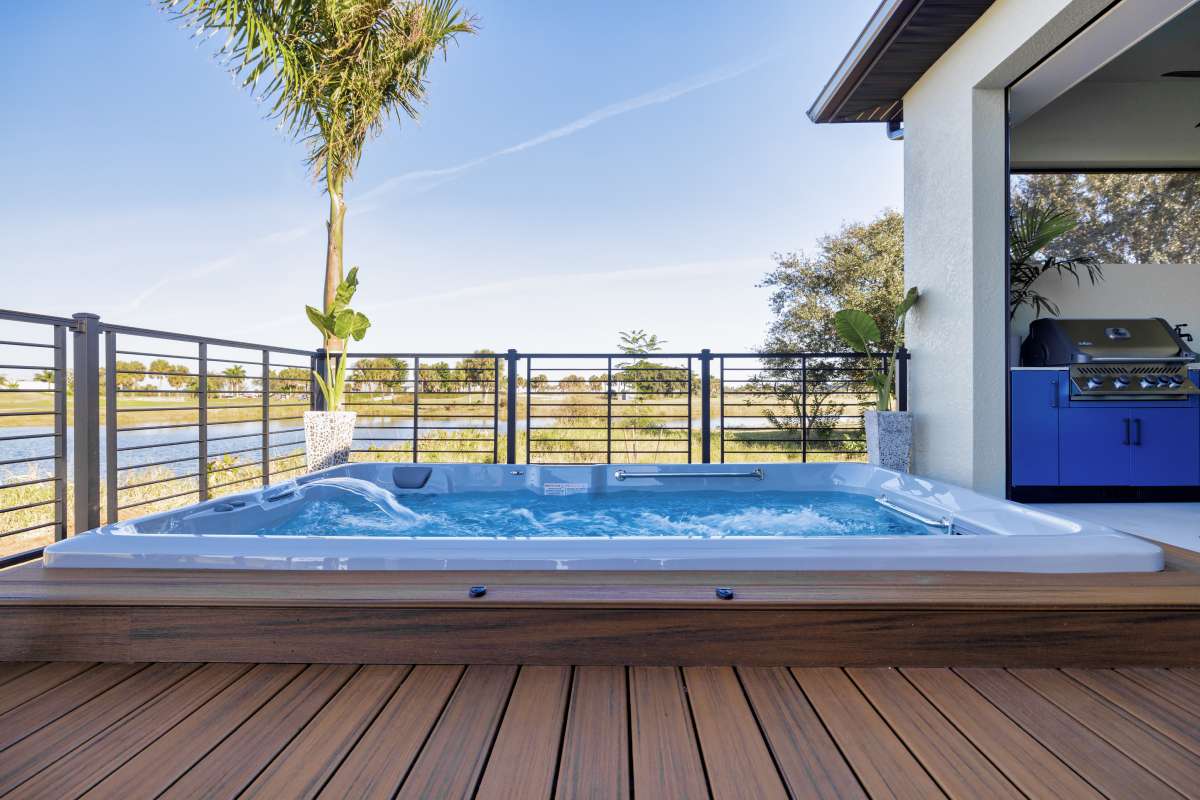 1
2
3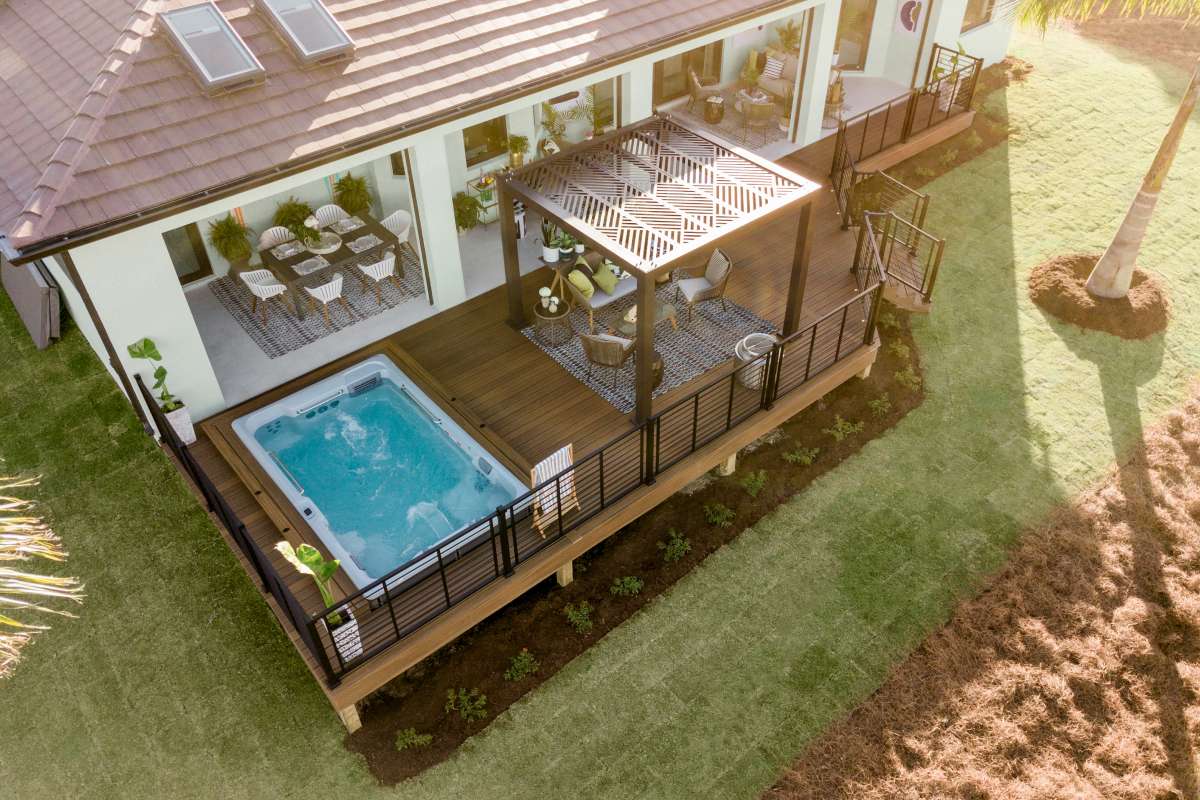 1
2
3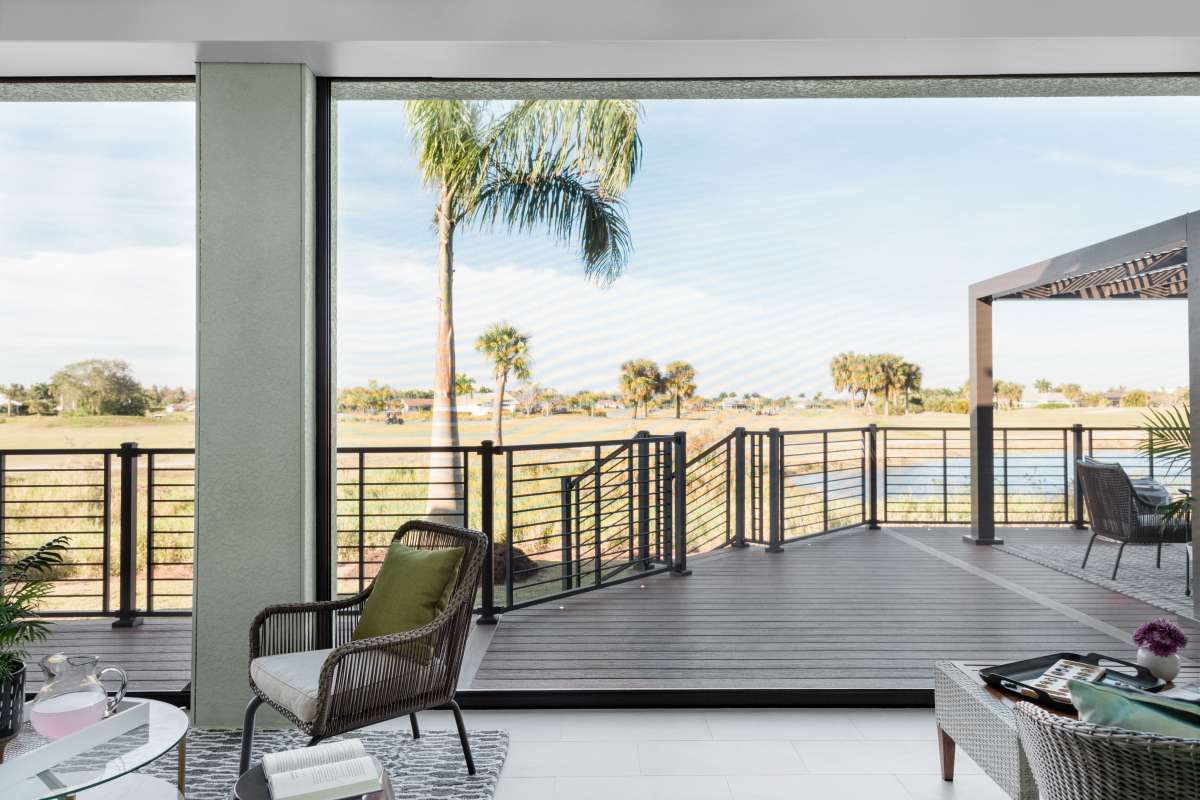 1
2
3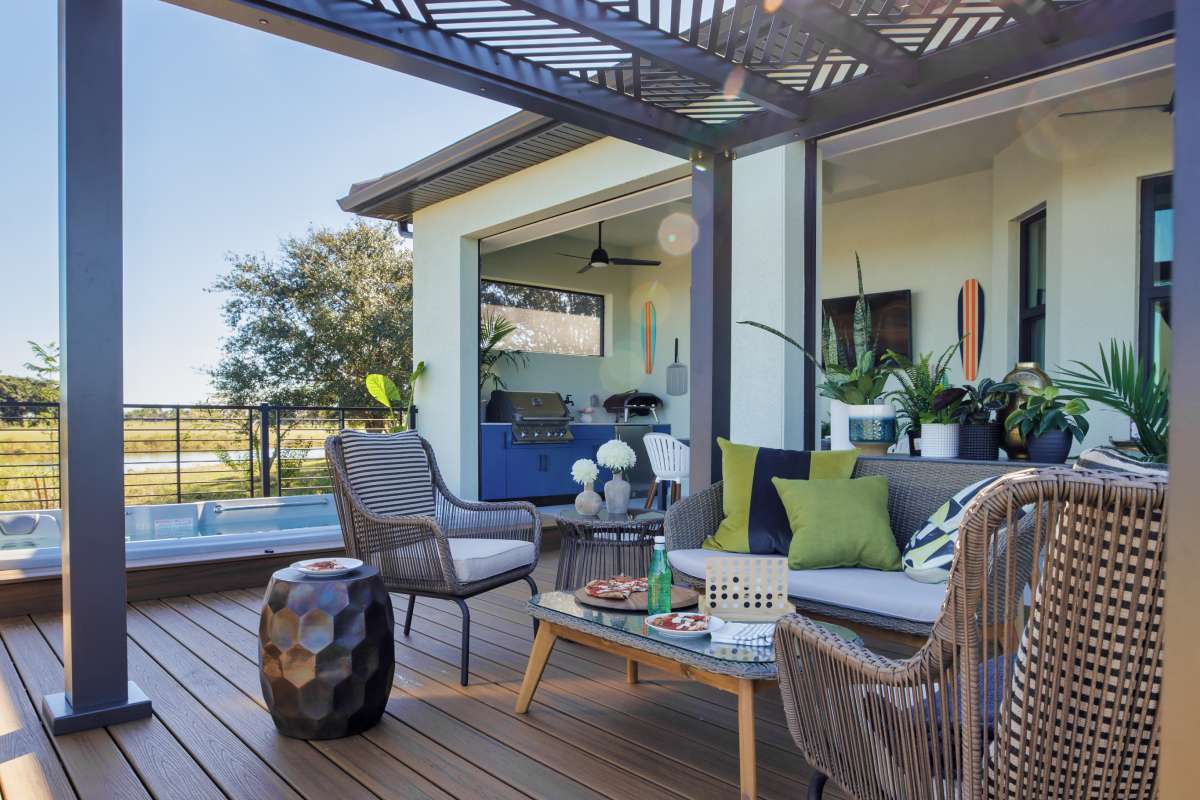 1
2
3
4
1
2
3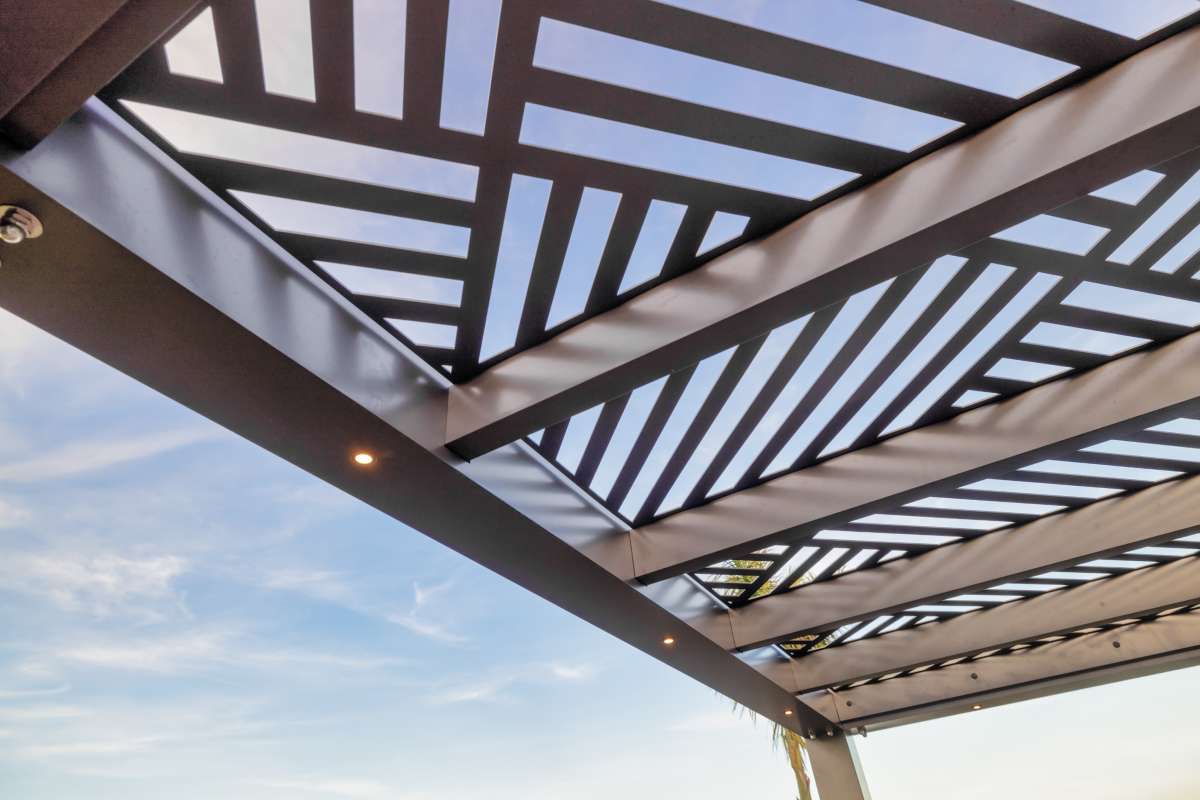 1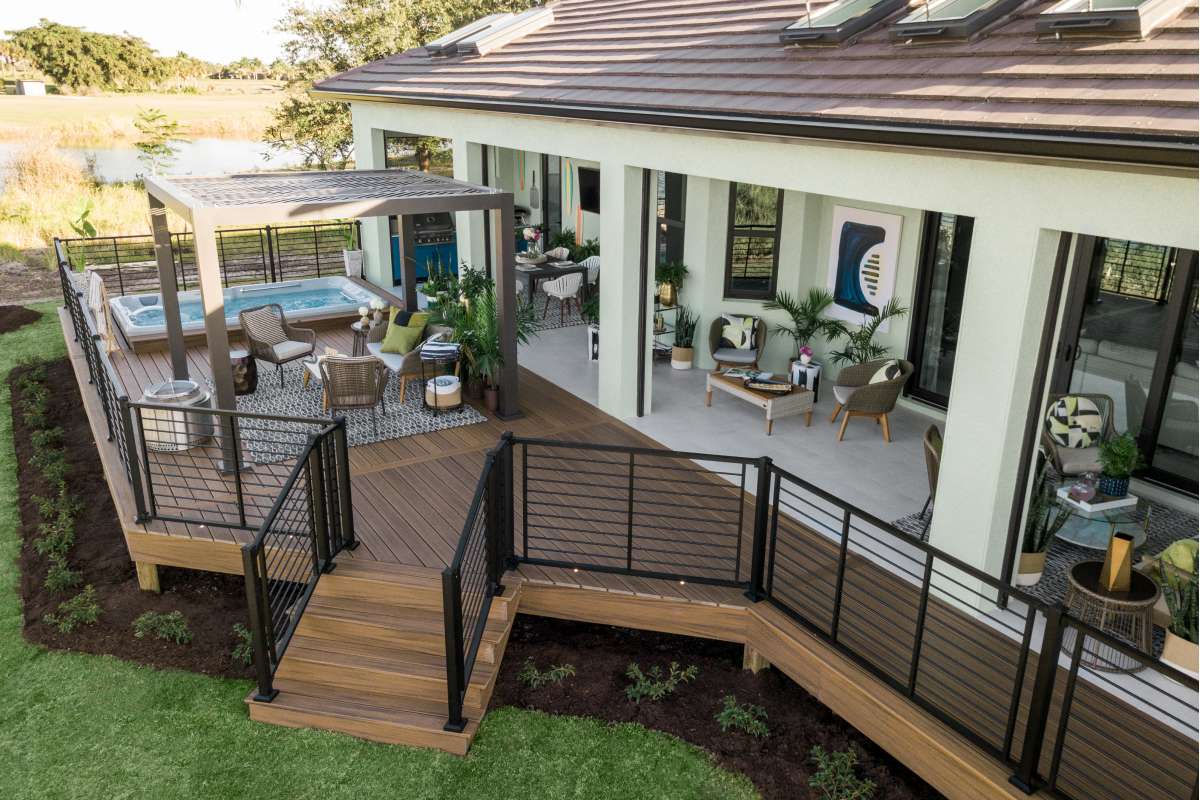 1
2
3
4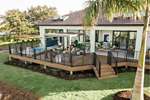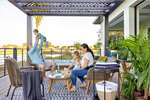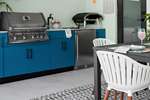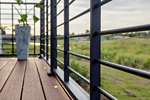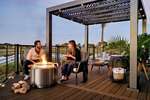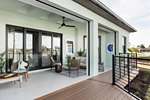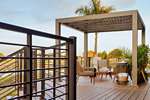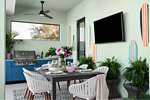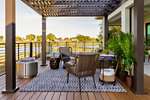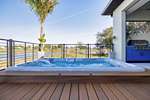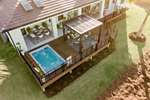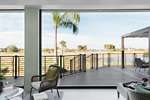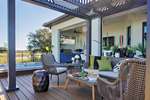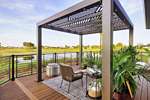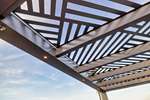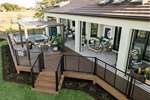 Coastal Comfort
This year's HGTV Smart Home 2021 is designed with health and wellness in mind. From the latest tech innovations, to smart organizational solutions, to indoor rooms and outdoor spaces created for mind, body and soul, it redefines what it means to "live smart." The traditional, luxe resort-style home features warm Florida tones, modern light fixtures, textural solid surface flooring and luxurious fabrics on the inside as well as a casually luxurious outdoor deck and kitchen that expands the living space beyond the threshold. And the best part, someone will win this coastal wonder. To learn more, visit hgtv.com.
Design Star
HGTV Smart Home 2021 was designed by Tiffany Brooks. This winner of the show HGTV Design Star describes her design style as "classic with a twist" and she enjoys mixing traditional pieces with a little rock n' roll. Most recently, Tiffany was named in Architectural Digest's 2020 AD100 list and one of the 20 Most Famous Interior Designers Working Today by Architectural Digest. She has also been named as one of the nation's Top 20 African American Interior Designers by the Black Interior Designers Network. Check out these HGTV® Smart Home 2021 design tips from Tiffany.