« All ideas
Expert Advice
Trex & Alison Victoria
Celebrity designer Alison Victoria, star of HGTV's "Windy City Rehab," "Rock the Block" and "Ty Breakers," recently teamed up with Trex to identify the top trends in outdoor living and create an outdoor space at her own home. Her passion for eco-friendly, yet low-maintenance products in her designs made Trex the obvious choice for her Chicago residence.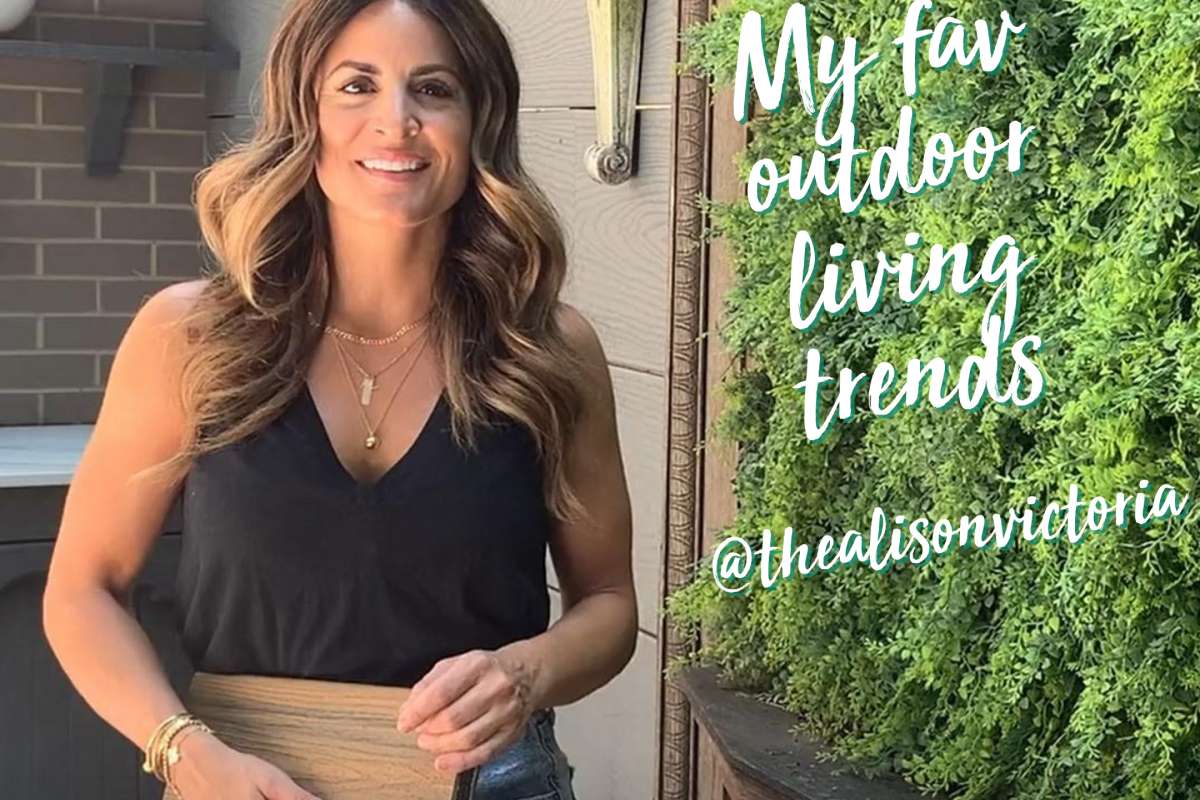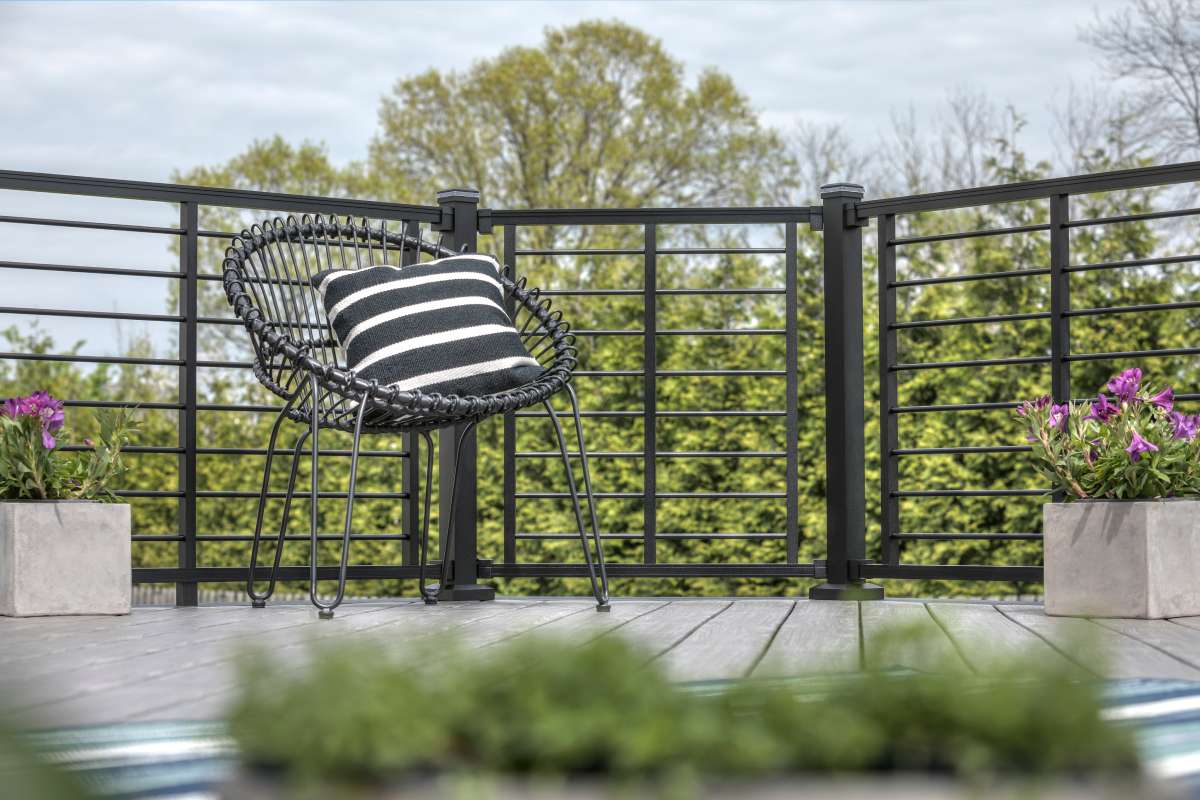 1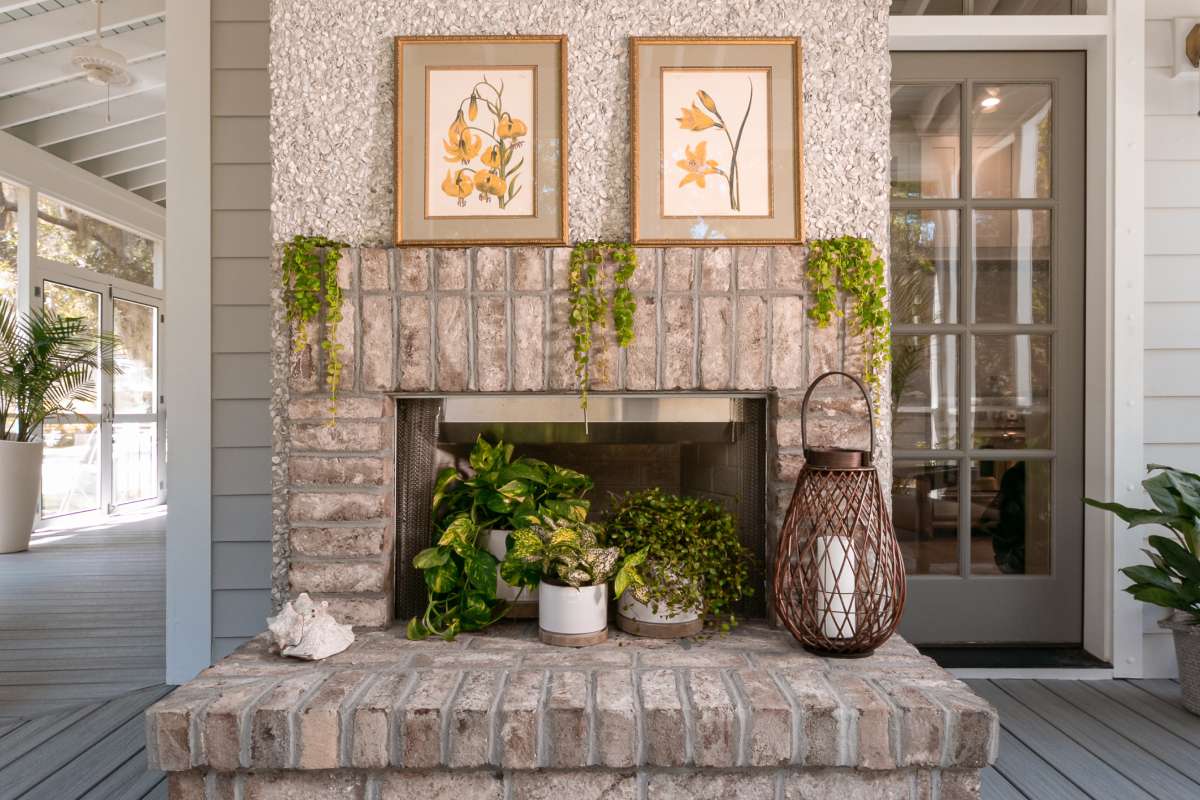 1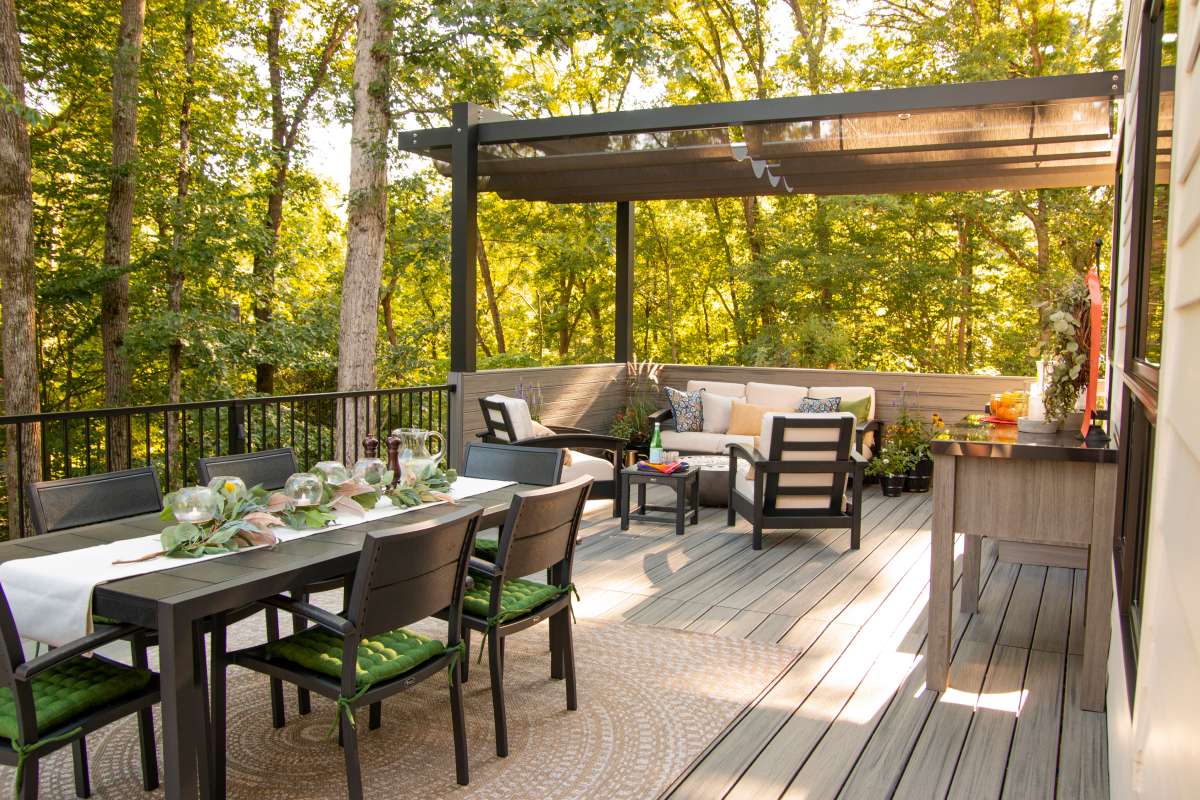 1
1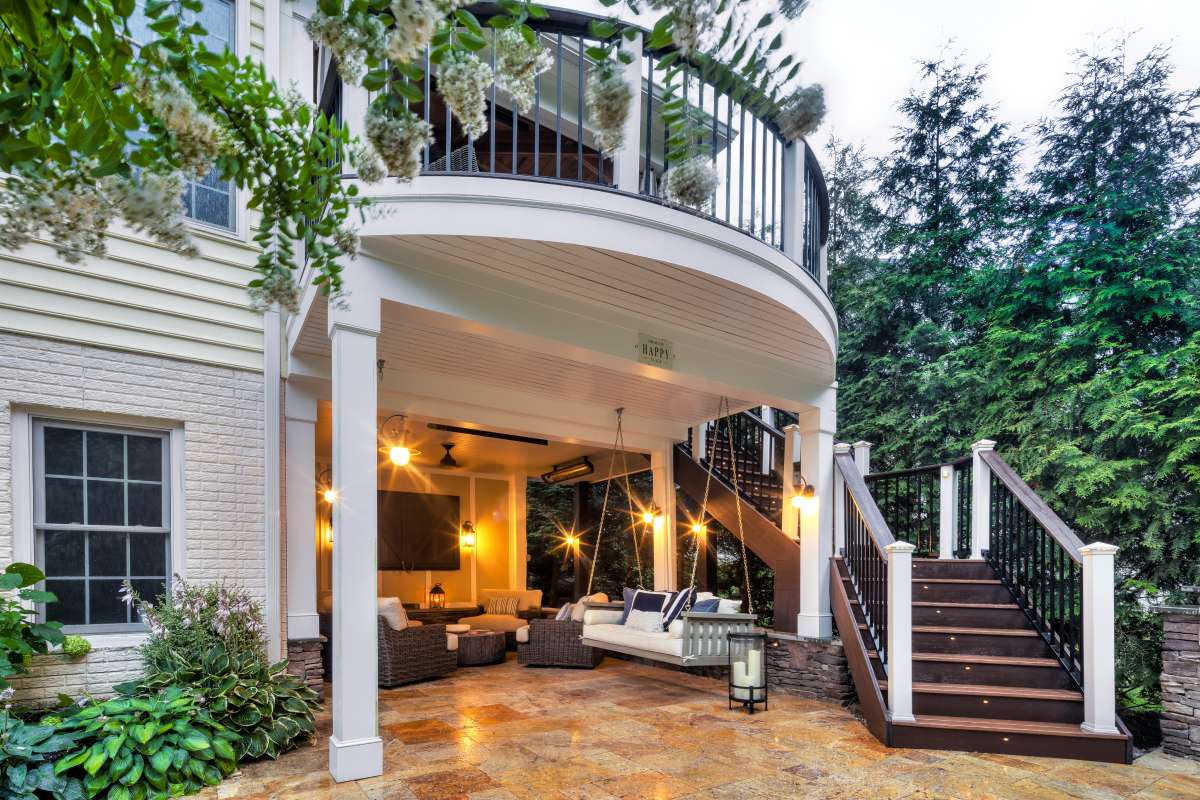 1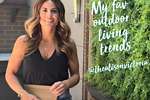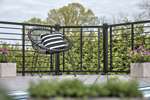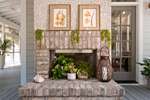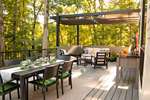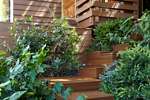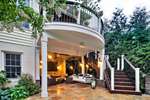 Why I Chose Trex for My Decking Project
Beauty Without the Hassle
If you know me, you know I love beauty with very little maintenance. Unlike wood decking, Trex composite decking won't rot, warp, fade, scratch or mold. I requires no sanding, staining, or sealing. All you need is some soap or water so you can spend more time enjoying the outdoors instead of worrying about maintaining it.
Earth-friendly Products
It is so important to me that any product I use is good for the environment. Not a single tree has ever been cut down to make Trex decking. In fact, 95% of the material is recycled, keeping millions of pounds of waste out of landfills. Trex decking is one of the largest recyclers of plastic film in North America. They have repurposed over 1.5 billion plastic bags into beautiful, durable outdoor living products.
Natural Aesthetic
I love products that give you the looks without the hassle. With wood-grained patterns in such rich colors inspired by the outdoors, Trex looks so natural. Compared to wood and PVC, Trex has a variety of colors for flexible design.
Sample From Your Home
When I design any space, I want to see and feel the products that I am going to install. That's why I love designing with Trex. Their online sample program lets me pick the perfect shade in person. You can purchase 12-inch boards in any color and have them sent directly to your home.